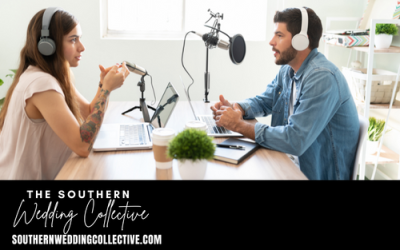 We learn best when we learn from each other. One of the easiest ways to learn is to simply shut up and listen! That's why podcasts are a great way to learn about the ever-changing wedding industry. ...
read more
Are You A Vendor or Venue Owner?
To join The Southern Wedding Collective, click the button below to register or schedule a call with Dixie. Being a member has serious perks:
Visibility with real leads, not random people
Cost effective advertising
You're in good company with ethically-focused, industry-leading peers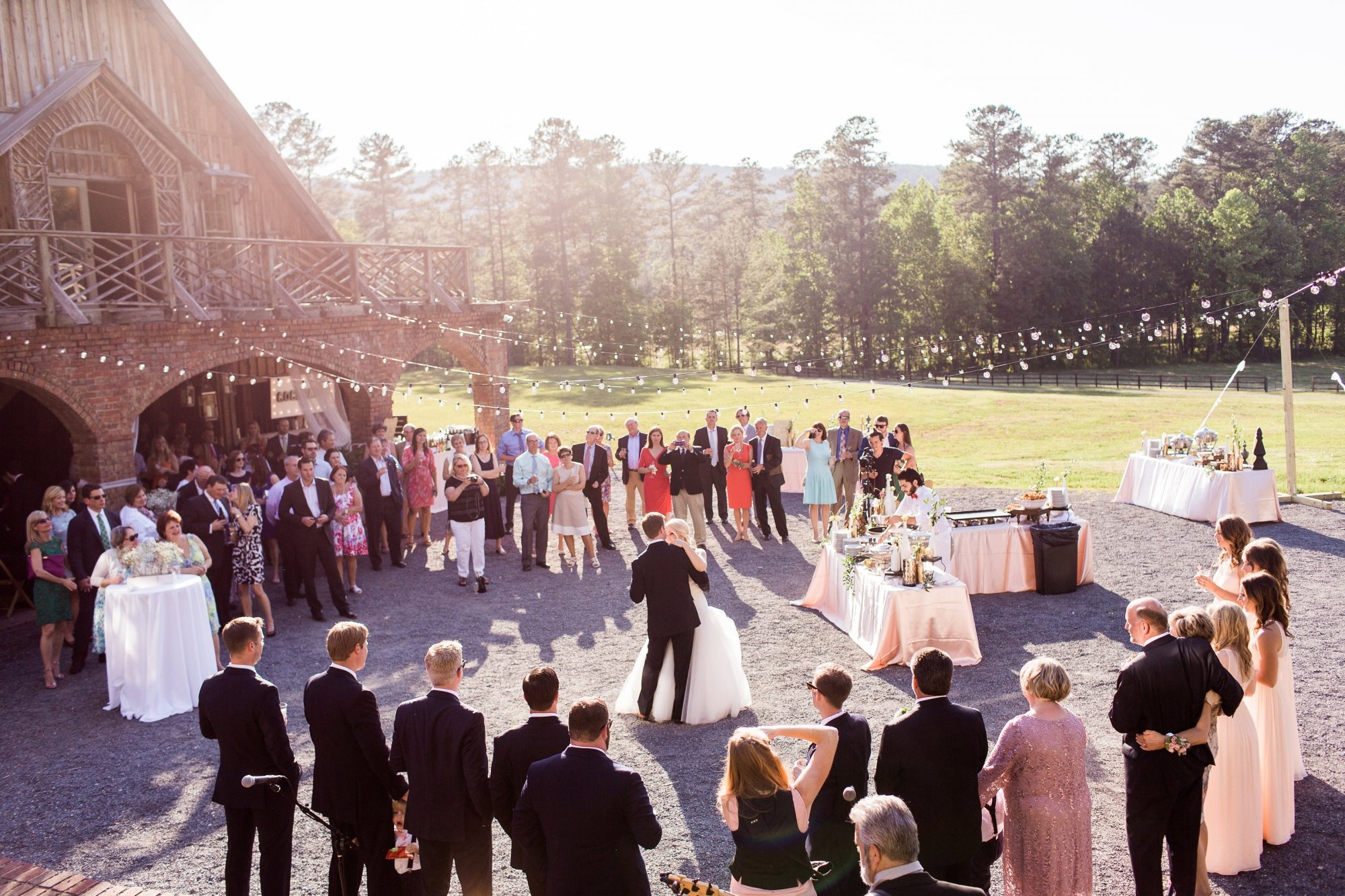 Already registered? Log in!