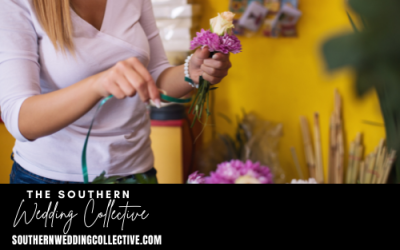 If you haven't had the chance to listen to Dixie Bagley, founder of The Southern Wedding Collective, chat with Shane McMurray from the Wedding Report then here is a brief recap of the conversation...
read more
Are You A Vendor or Venue Owner?
To join The Southern Wedding Collective, click the button below to register or schedule a call with Dixie. Being a member has serious perks:
Visibility with real leads, not random people
Cost effective advertising
You're in good company with ethically-focused, industry-leading peers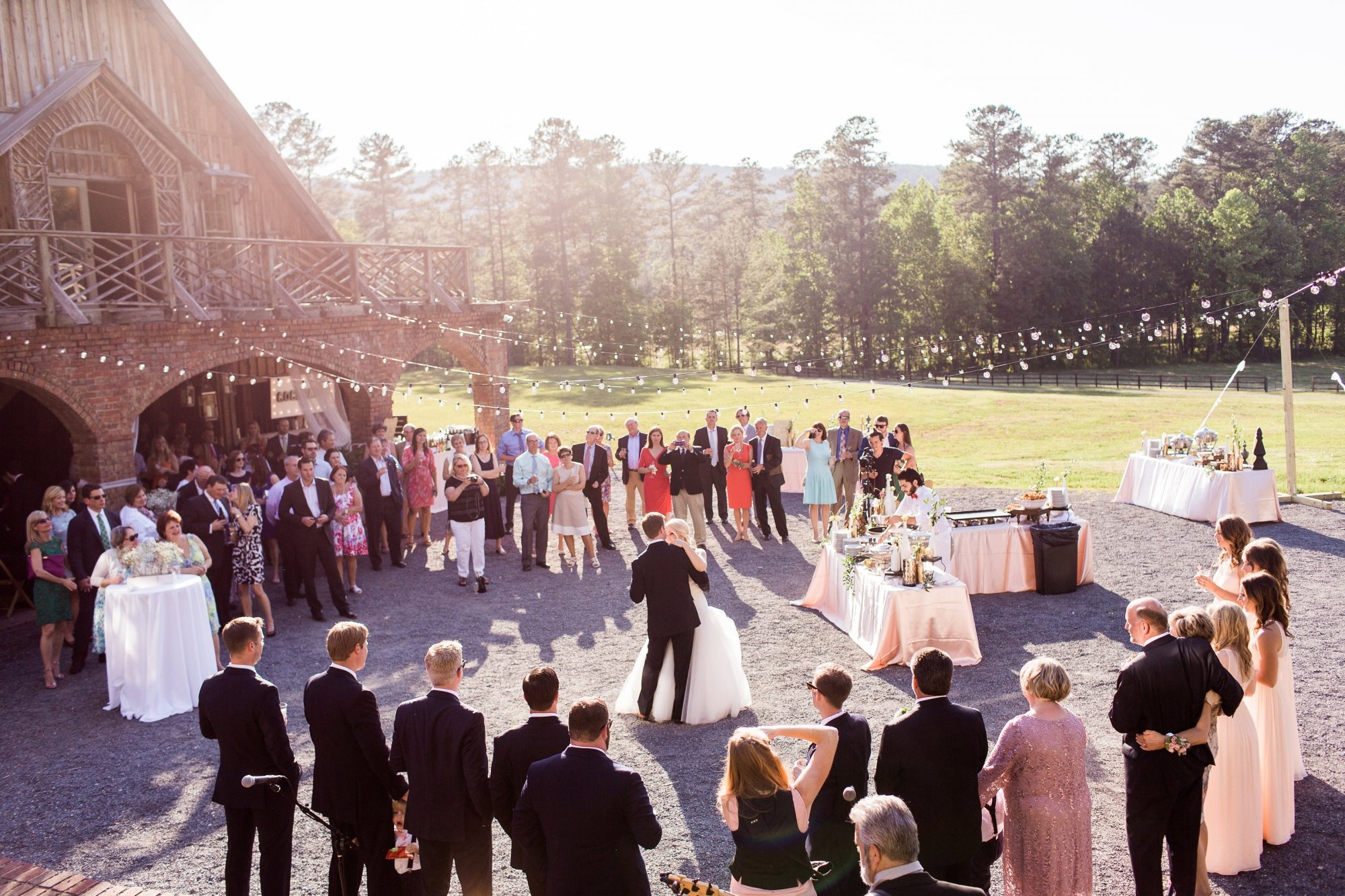 Already registered? Log in!