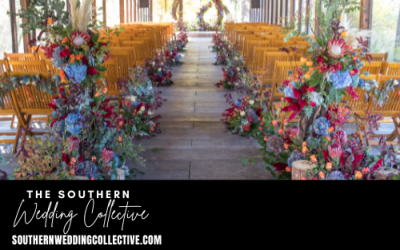 You need to pull out all of the stops when giving property tours. Reposted from SpecialEvents.com  Written by Dixie Bagley Originally Posted: February 25, 2021 Selling a venue is all about the 'wow'...
read more
Are You A Vendor or Venue Owner?
To join The Southern Wedding Collective, click the button below to register or schedule a call with Dixie. Being a member has serious perks:
Visibility with real leads, not random people
Cost effective advertising
You're in good company with ethically-focused, industry-leading peers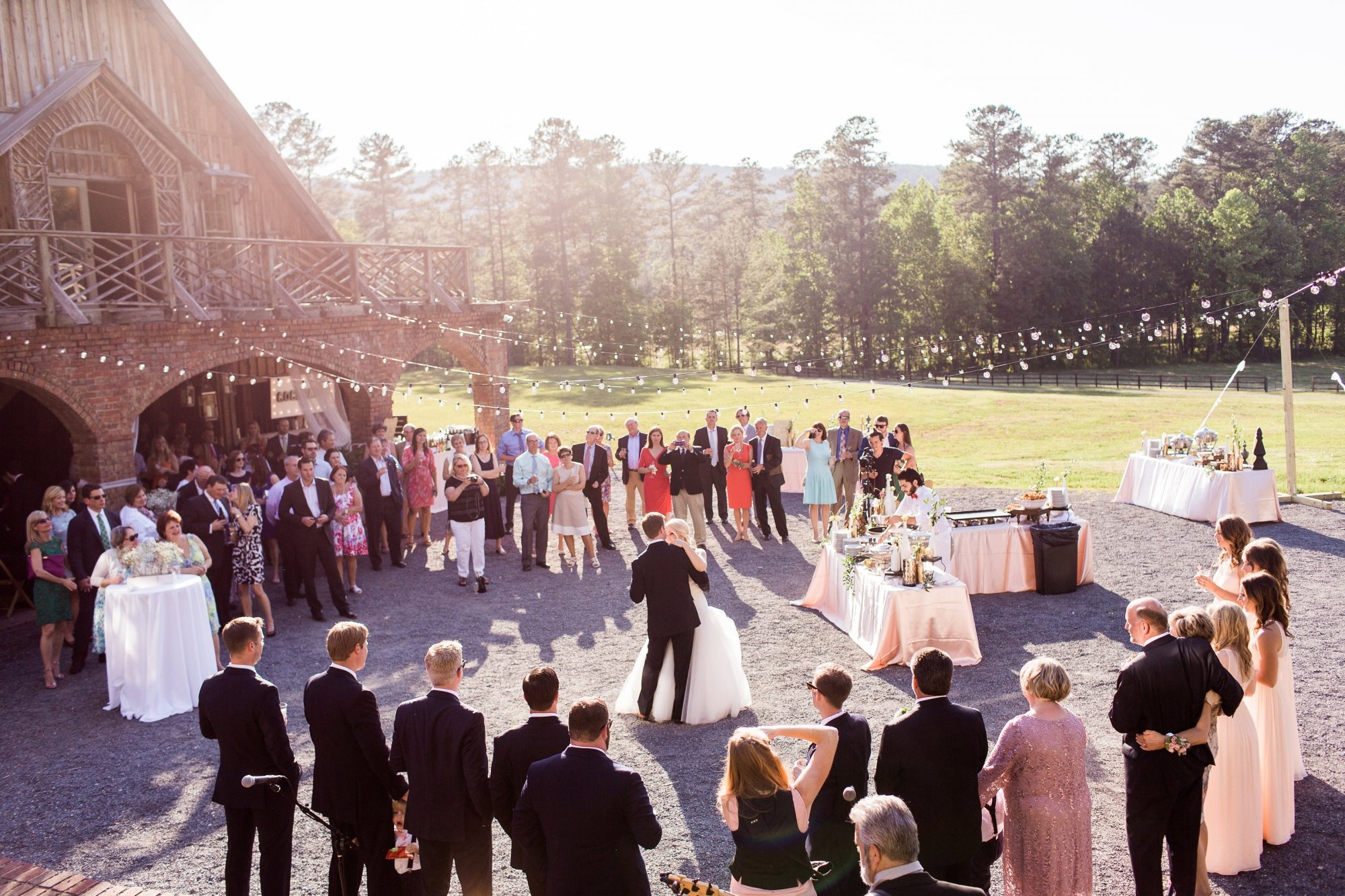 Already registered? Log in!