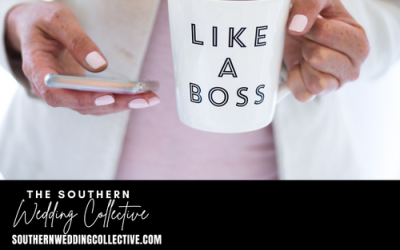 The secret to juggling multiple brands is staying organized and setting boundaries. Reposted from SpecialEvents.com Written by Dixie Bagley As creative professionals, we are naturally prone to...
read more
Are You A Vendor or Venue Owner?
To join The Southern Wedding Collective, click the button below to register or schedule a call with Dixie. Being a member has serious perks:
Visibility with real leads, not random people
Cost effective advertising
You're in good company with ethically-focused, industry-leading peers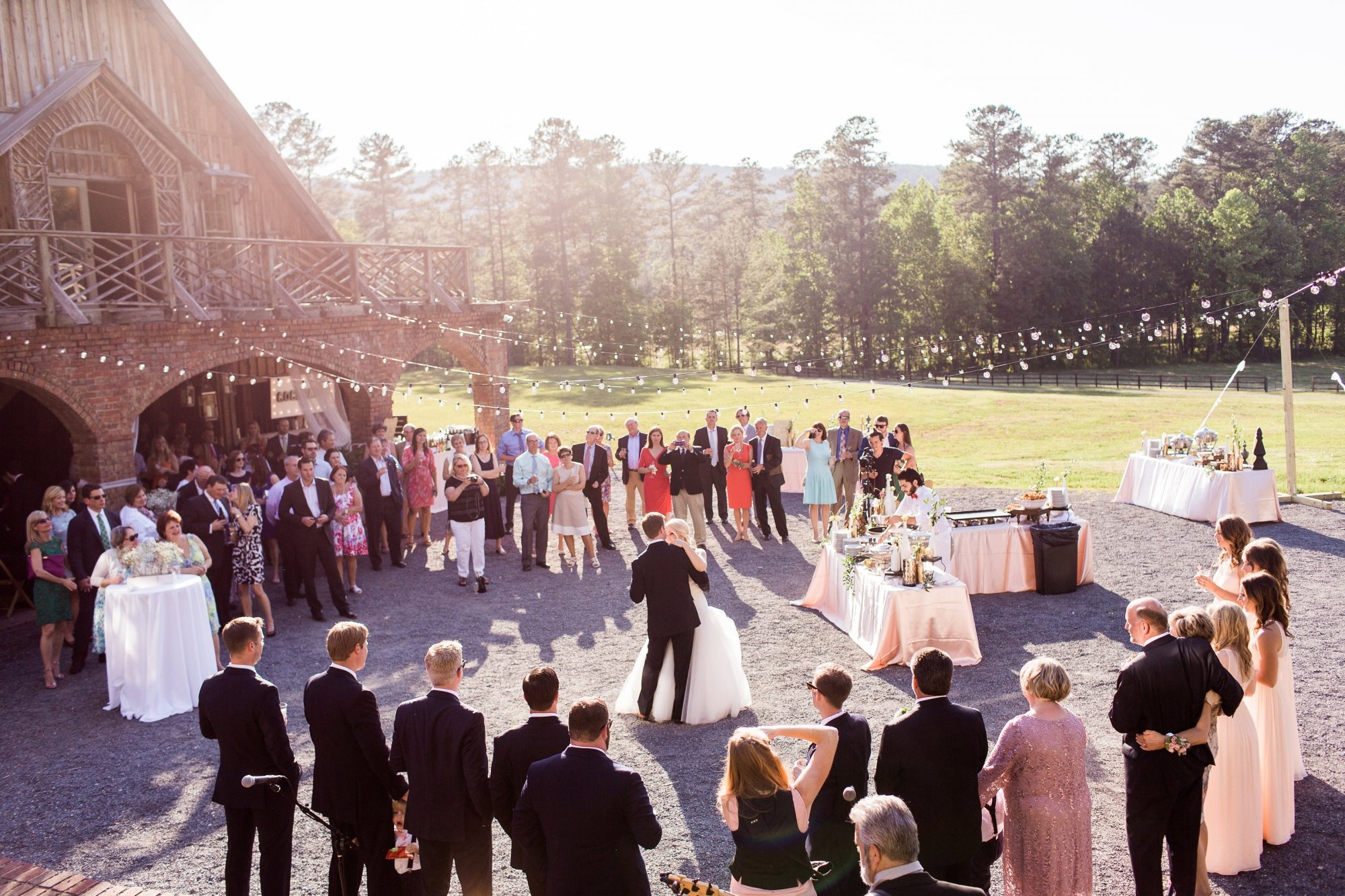 Already registered? Log in!