The Southern Wedding Collective
PLAN YOUR WEDDING WITH CONFIDENCE
verified wedding vendors!
LOCAL VENUES & VENDORS
Not everyone understands the elegance, charm, and warmth of a southern wedding. All of the businesses on our site are local. They get it.
ETHICAL TREATMENT
We know being pestered by unwelcome quotes gets on your last nerve. We don't sell your information so you don't have to worry about random venues or vendors popping up in your inbox.
ONE-STOP SHOP
Find venues and vendors who already love working with each other to streamline your wedding experience.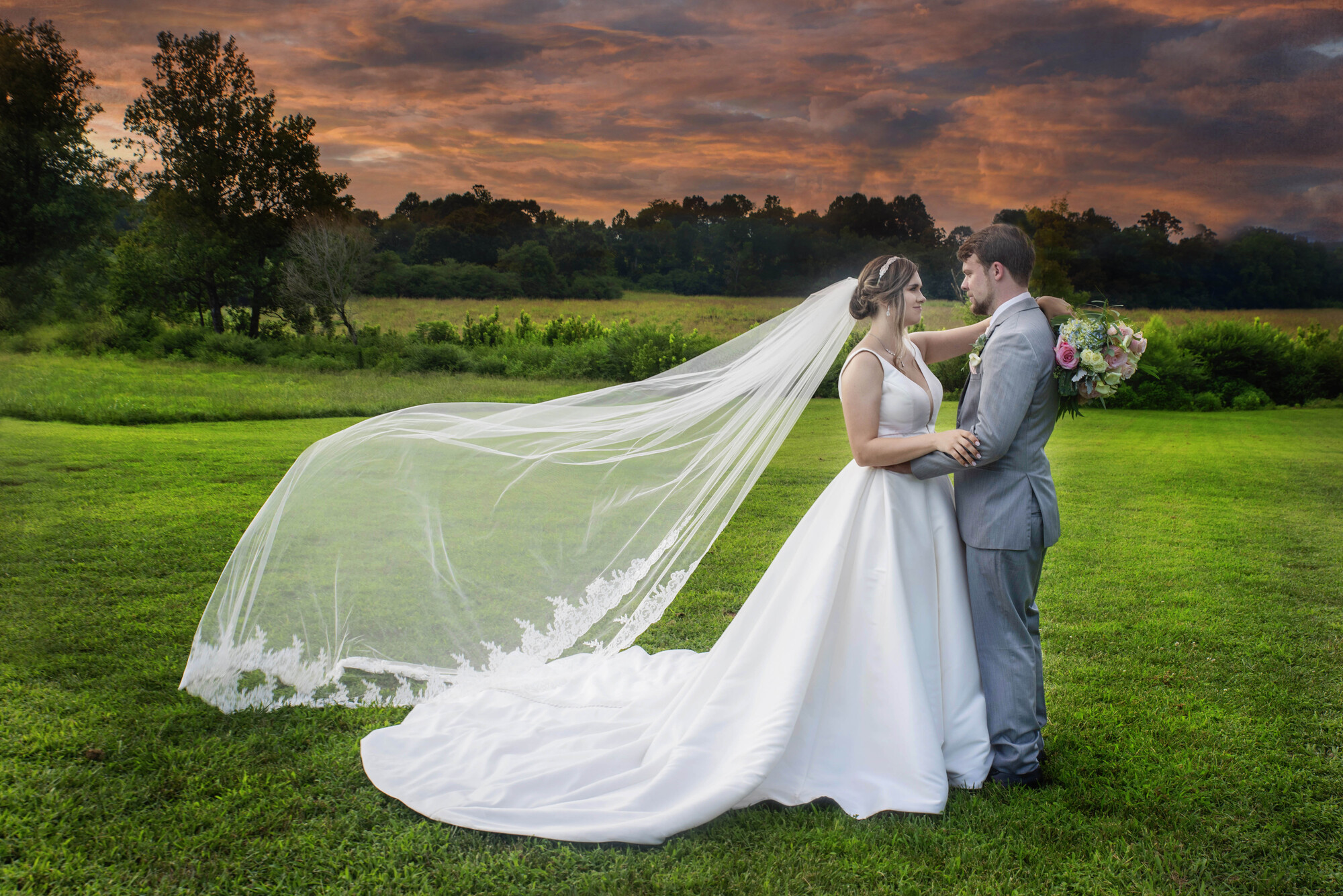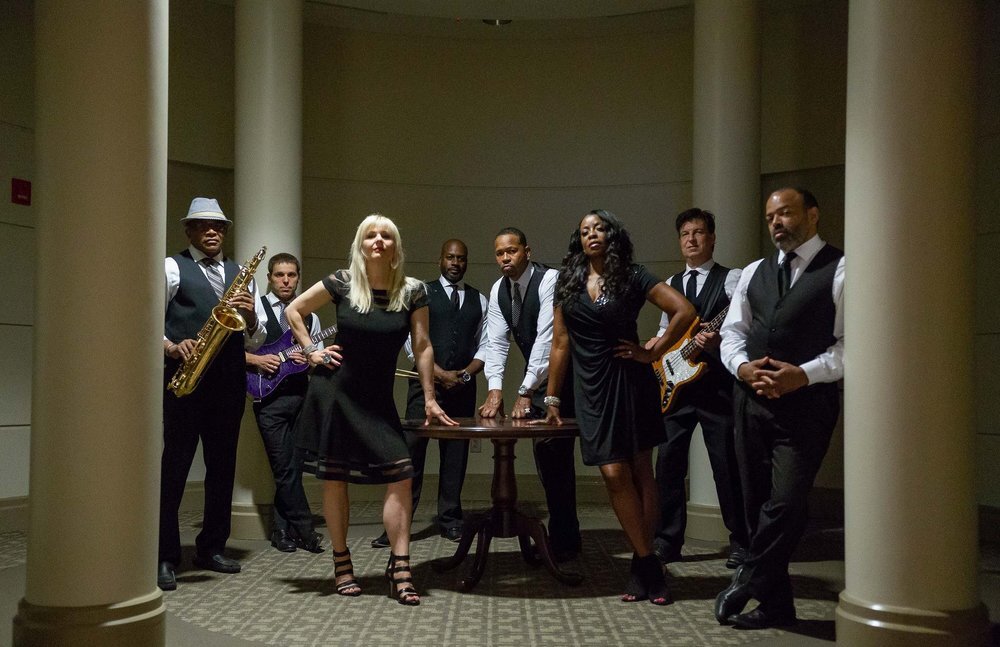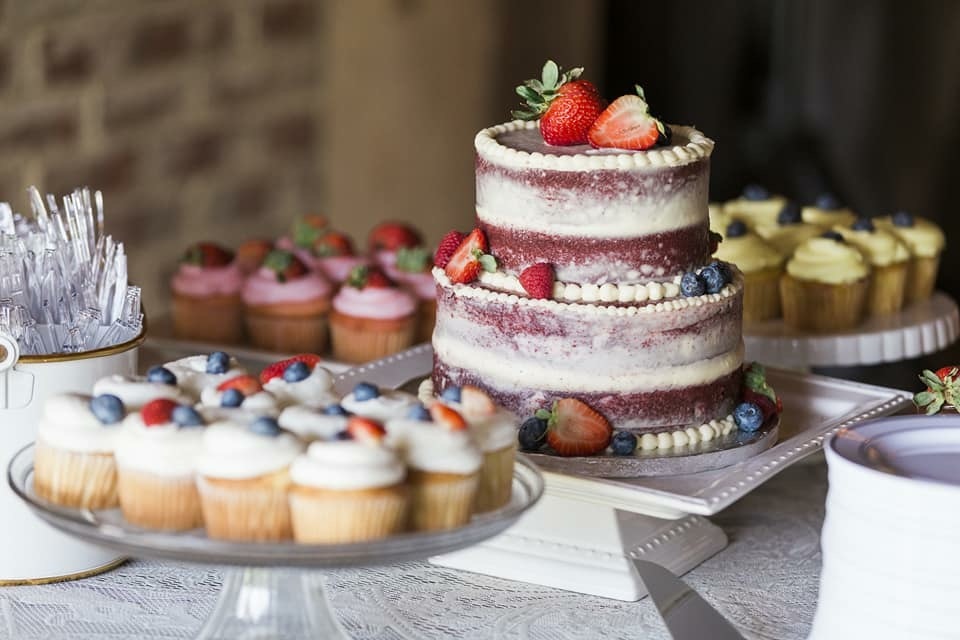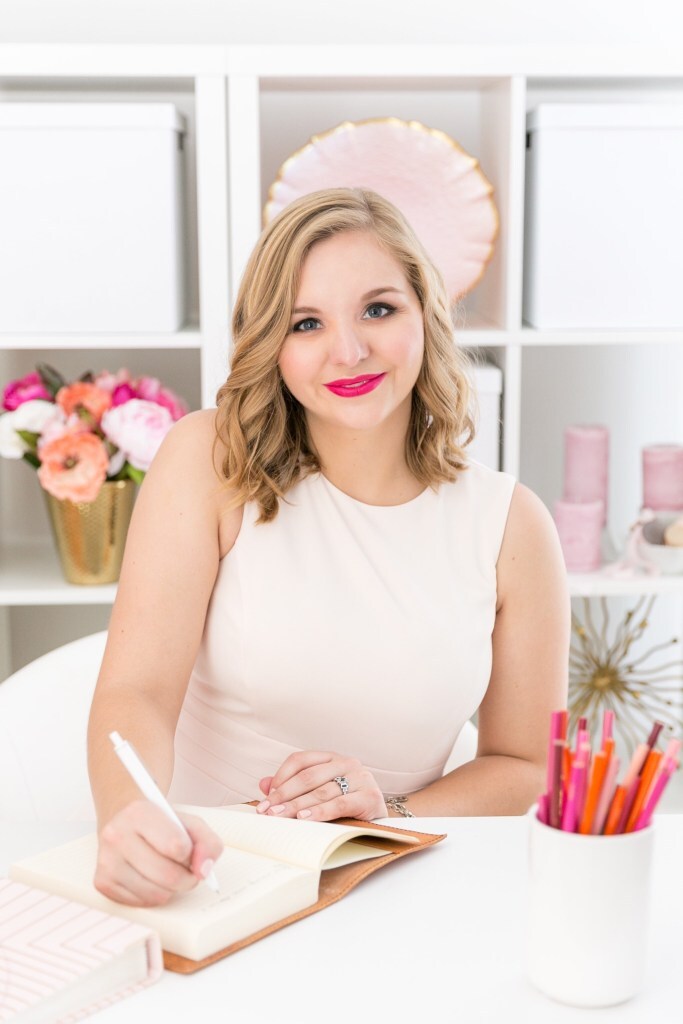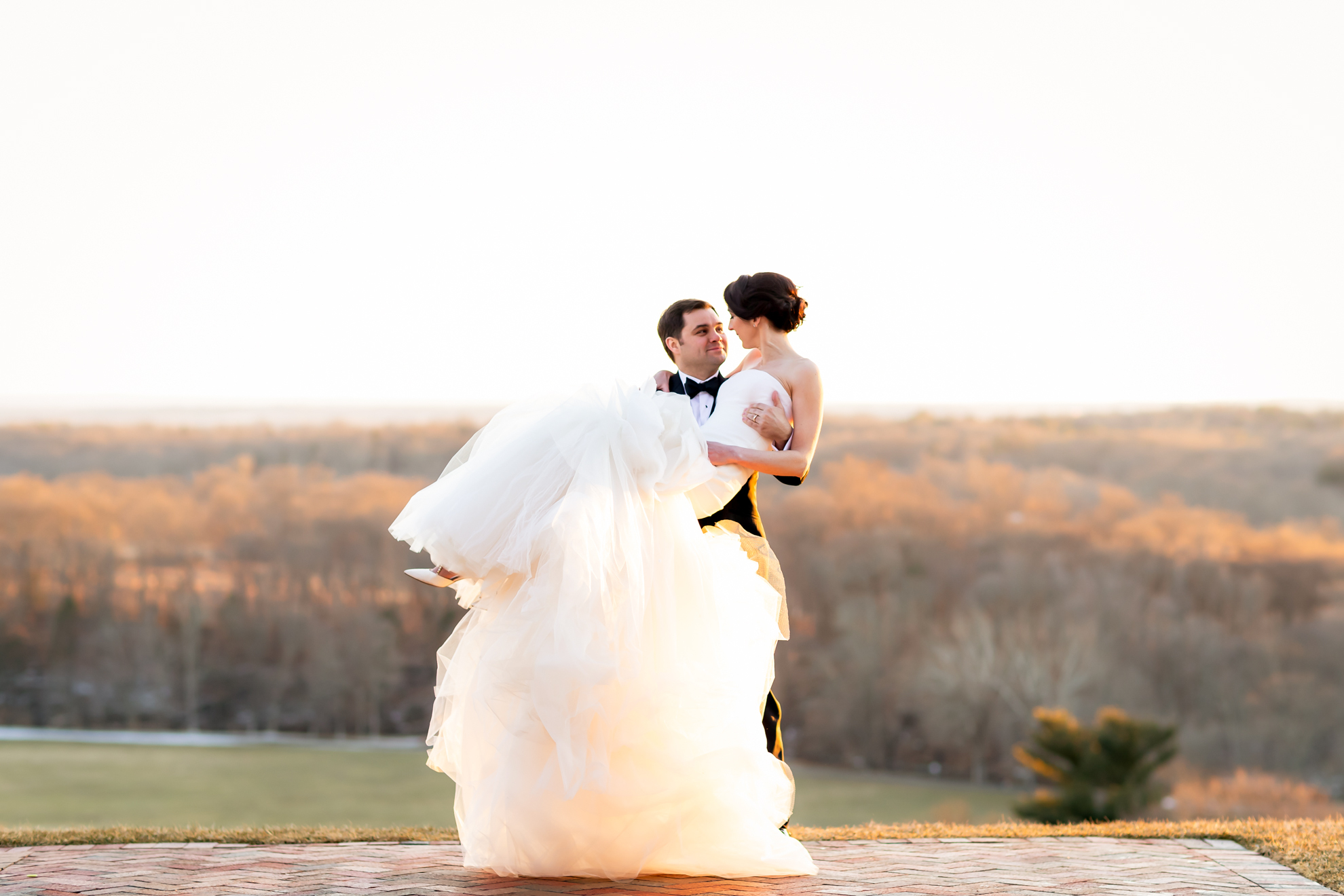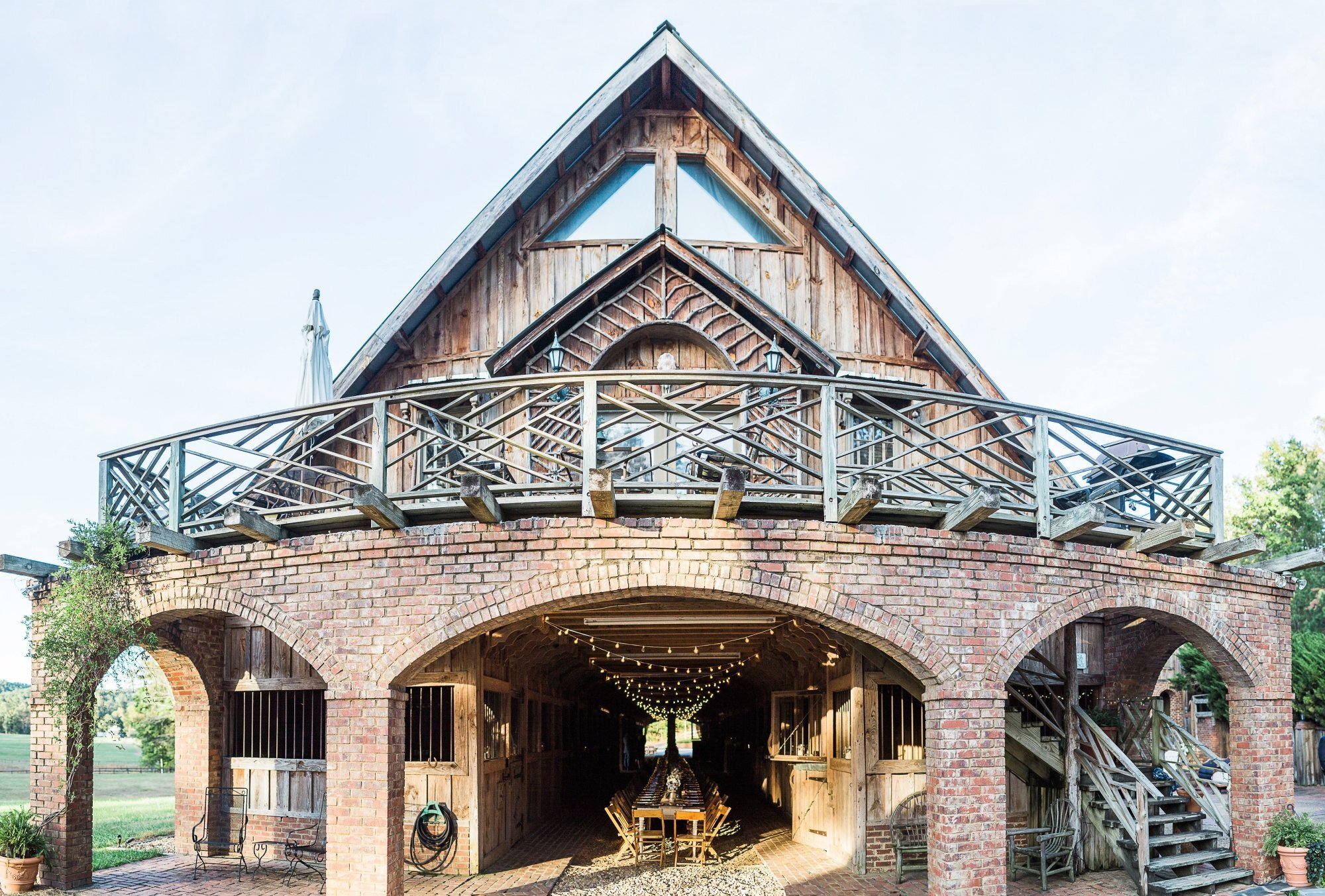 WE MAKE WEDDING PLANNING SO EASY, YOU'LL WANT TO HUG OUR NECKS
SEARCH
Browse by the category you're looking for and you will be matched with venues and vendors who fit your criteria.
CONNECT
Reach out to vendors and venues who suit your fancy directly from their profiles. You can find everything from wedding planners to photographers, makeup artists, and more.
BOOK
You will be tickled pink working with venues and vendors you find on The Southern Wedding Collective. They will help make your dream wedding a reality.
Why Use The Southern Wedding Collective?
FULLY-VETTED
Hiring the wrong vendors is like putting a bull in a china shop. They will make a big mess of your wedding and leave you to pick up the pieces.  
Every member of The Southern Wedding Collective has been purposefully selected by our founder, Dixie Bagley. You can rest easy knowing that your wedding is in good hands.
FREE TO SEARCH
You won't have to pay a single red cent to find your perfect venue or vendor match.
Plus, we won't try to push businesses on you or slip your email address to our partners. There's no need to beat off unwelcome inquiry responses.
INSPIRATION & EDUCATION
If you don't know how to hire vendors and find the venue that matches your style, budget, and guest count, you are setting yourself up for failure.
Check out our free resources to get the knowledge you need to plan your dream wedding.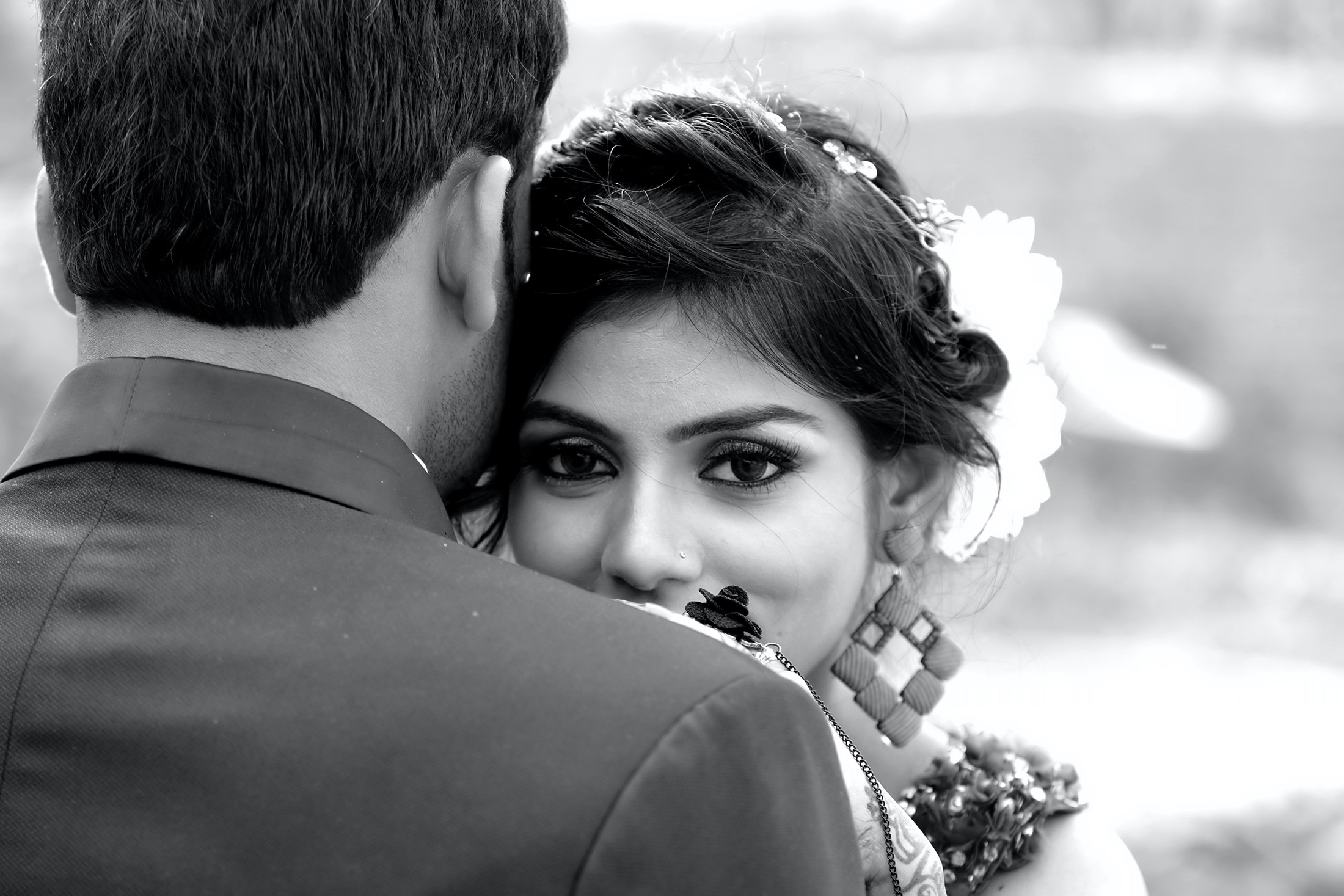 DON'T RISK WORKING WITH VENUES & VENDORS WHO'LL MAKE YOUR BIG DAY A DISASTER
Your wedding can go wrong quickly if you choose unqualified people.
Instead of feeling pretty as a peach, you'll look frazzled as you run around trying to nail down MIA photographers and catch the balls dropped by an inept planner. You shouldn't end up crying in the bathroom because you missed what was supposed to be a touching moment with your grandmother.
WE BRING TRUE SOUTHERN HOSPITALITY
TO YOUR VENUE & VENDOR SEARCH
At The Southern Wedding Collective, we know you want a straightforward way to choose your ideal vendor and venue matches. To do that, you need to search from a pool of high-quality pros who have been working with couples almost since Jesus turned water into wine (now that seemed like a fun wedding!).
The problem is, you have been stuck wading through seas of vendor profiles, and you have no idea who is right for you. Plus, you are frustrated by random venues and vendors sending you unsolicited proposals.
We believe you deserve an honest platform that introduces you to the best people to execute your wedding vision. The Southern Wedding Collective is an exclusive, ethically-based site where you can connect with venues and vendors we would trust with our own kin's wedding.
Founded by Dixie Bagley, a venue owner and wedding planner, our goal is to save you time and stress during your engagement so that you can get back to the joys of being in love.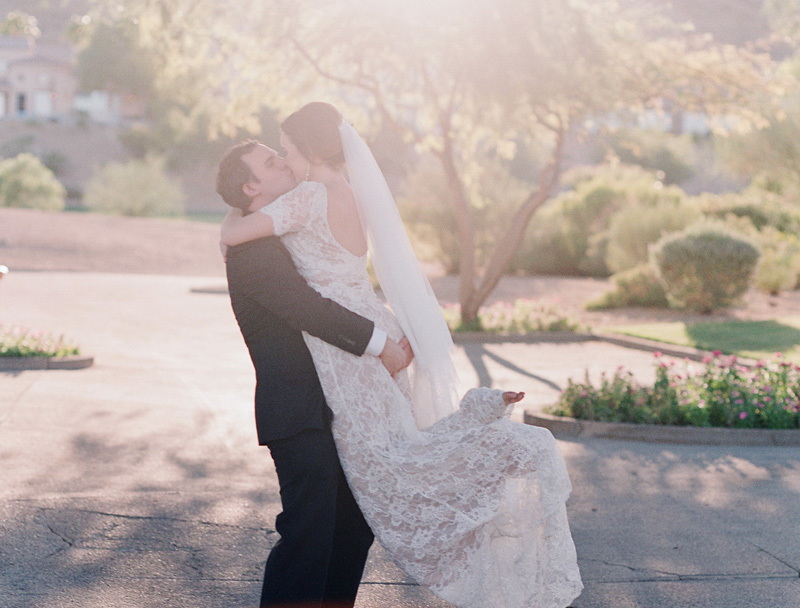 Are You A Vendor or Venue Owner?
To join The Southern Wedding Collective, click the button below to register or schedule a call with Dixie. Being a member has serious perks:
Visibility with real leads, not random people
Cost effective advertising
You're in good company with ethically-focused, industry-leading peers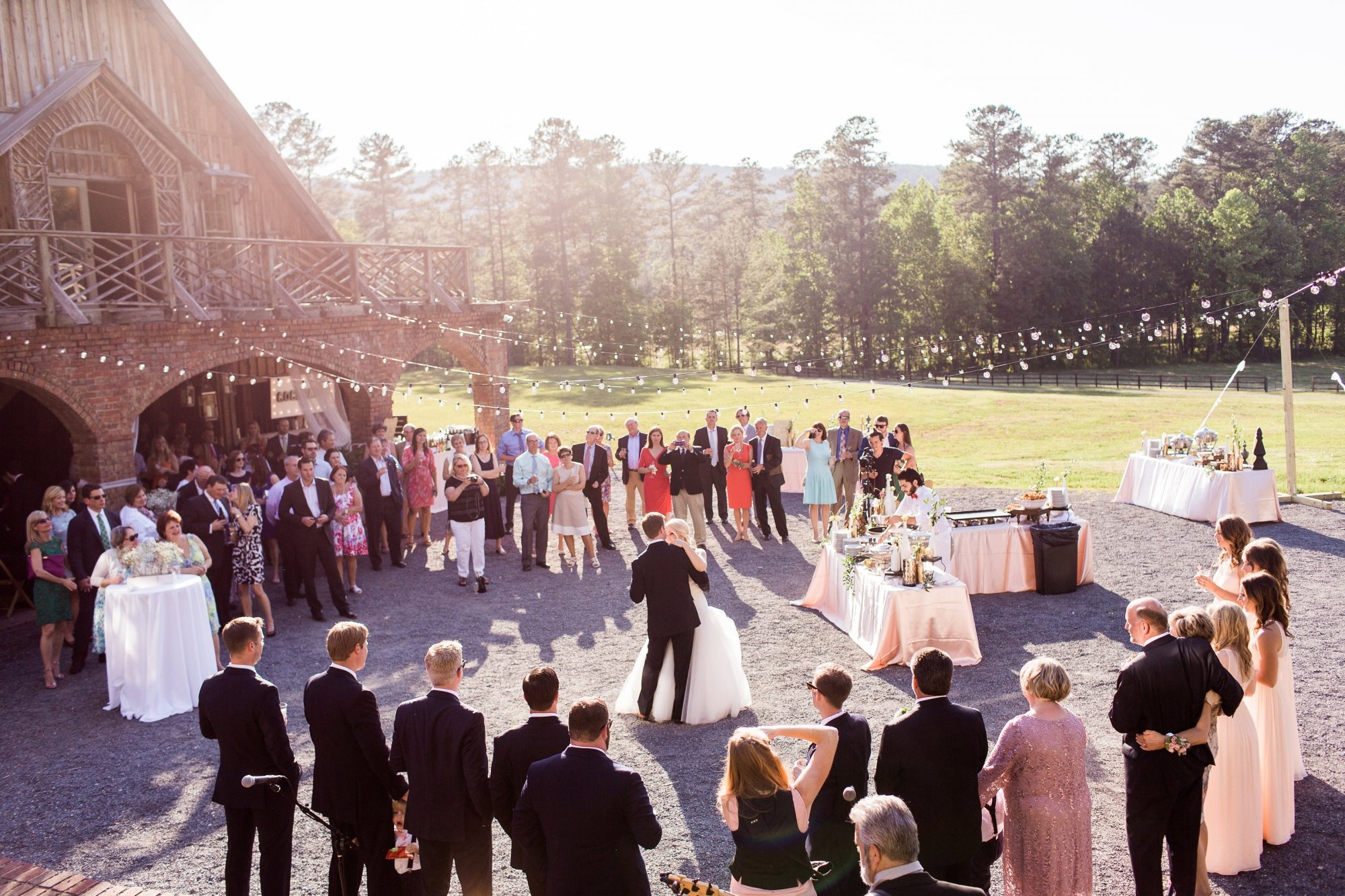 Already registered? Log in!
Contact us with any questions!