Continuing with our series is another fabulous vendor, Images by Berit. Berit Bizjak (pronounced "bear-it" "biz-jack") is a photographer based in New York City. However, her work takes her all over the world. She is capable of capturing your memories on a rooftop in NYC, the pink beaches of Bermuda, or a farm on a beautiful, southern summer night. 
Every partner is vetted before joining the collective with the guarantee that couples will be working with some of the most reputable and honest wedding professionals in the region. 
Tell us a little bit about Images by Berit and how it came to be?
I am a small, woman-owned business and luxury destination wedding photographer based in NYC since 1998. After receiving my BFA, I continued to work in the photo lab and produce fine art prints. I then started assisting other wedding photographers and spent years learning my craft with practice shoots and education. I would say my heart is directly connected to my photography. I love all of humanity, and I am a decisive, forthright leader and team player with a warm personality.
What is your company's mission? 
Berit Bizjak will document your wedding day in a beautiful, joyful, and authentic way so that you can remember how you felt and relive your day. Raise a glass and know that you've hired the best, most experienced photographer who provides concierge-level attention and knows you will receive honest, authentic photos of unforgettable beauty. With each wedding I photograph, I believe it is important to give back. I believe wholeheartedly that protecting our earth is protecting the world's population of living beings. We have been given a great responsibility to protect all of the elements to live in harmony. For every new wedding contract we receive, we donate $100 on behalf of my clients to the Rainforest Trust. I am so impressed with their vast reach and ability to make a difference.
Photography usually is 15-20% of a couple's wedding budget, how do you work with clients on the cost of your services?
I create a brand-designed, beautiful custom proposal for each client and include other options they may wish to take a look at. This can all be done through the wedding planner or directly with me.
What are some trends you are seeing in your industry?
I see trends in photographic style: light & airy; dark and moody and classic. Most of the time, any of these can be done in post-processing, but I am more of a 'truist" with a classic, elegant and timeless style. I am also seeing a large shift back to the printed image and heirloom albums, which makes me very happy!
What services/packages do you offer? What all is included?
These are my two main packages but I also offer several add-on features that I am happy to send over to couples when they inquire.
2022 Signature Collection | $8,200
Wedding Day Photography-Unlimited wedding day coverage by Berit

One second photographer

 Online gallery of wedding day highlights

Full set of images optimized for sharing

 Signature Art Print Package-(10) 5×7, (3) 8×10 beautiful custom art prints
2022 Gallery Collection | $10,700
Includes all items in the Signature Collection plus:

Digital Images

Full set of High-Resolution files

Custom Wedding Album-One 30-page custom flush-mount leather album (11 x14 inches)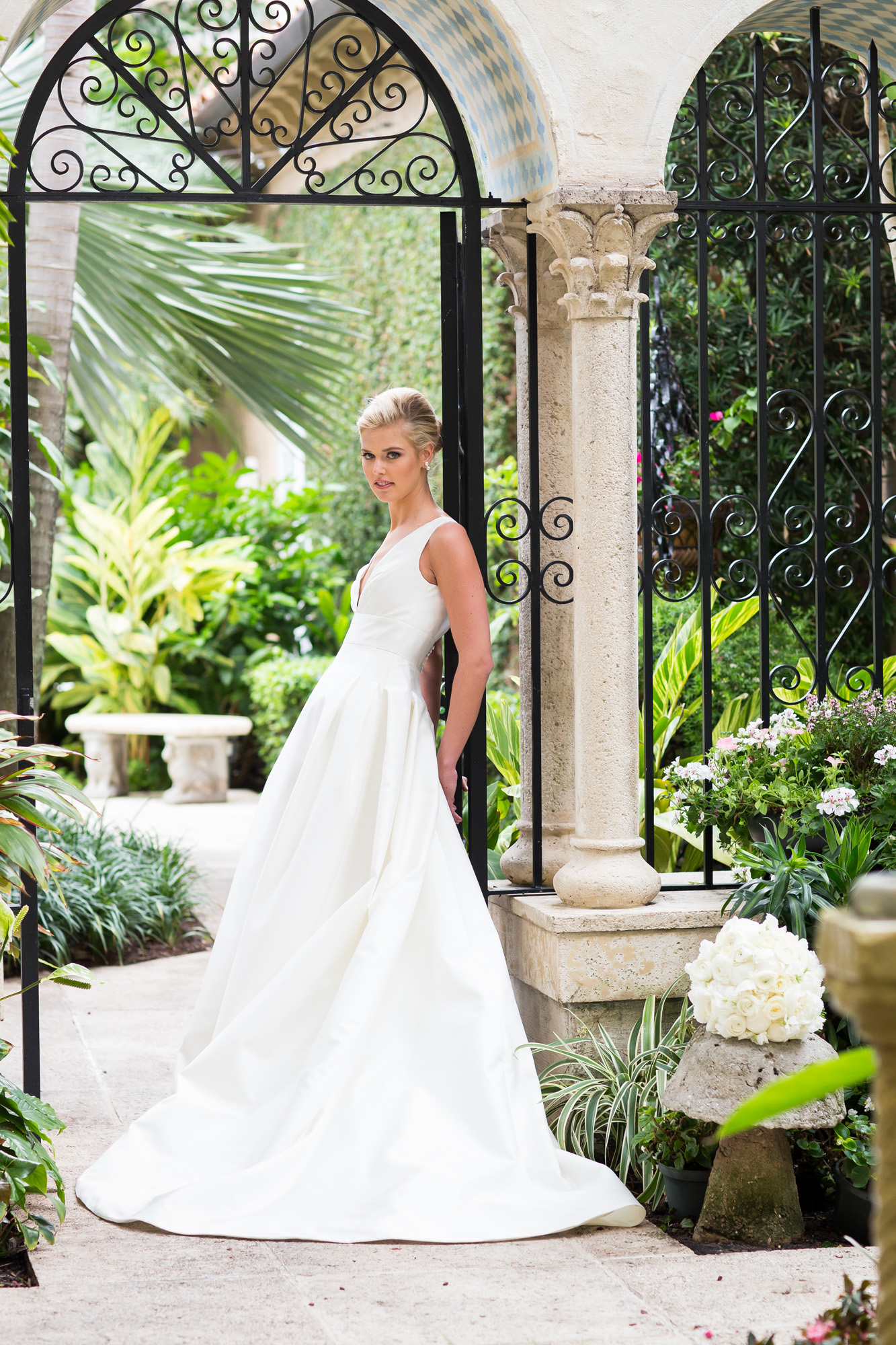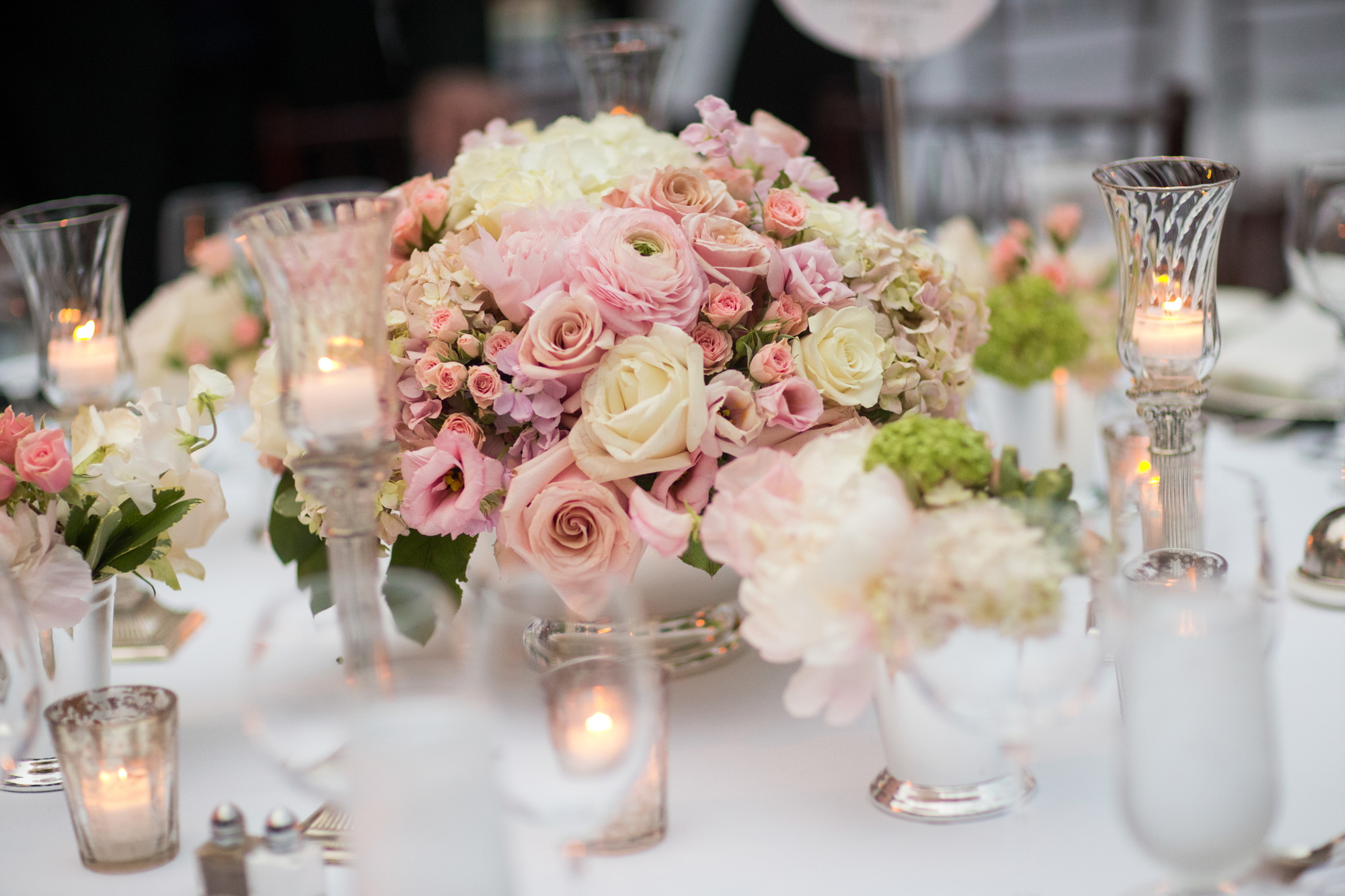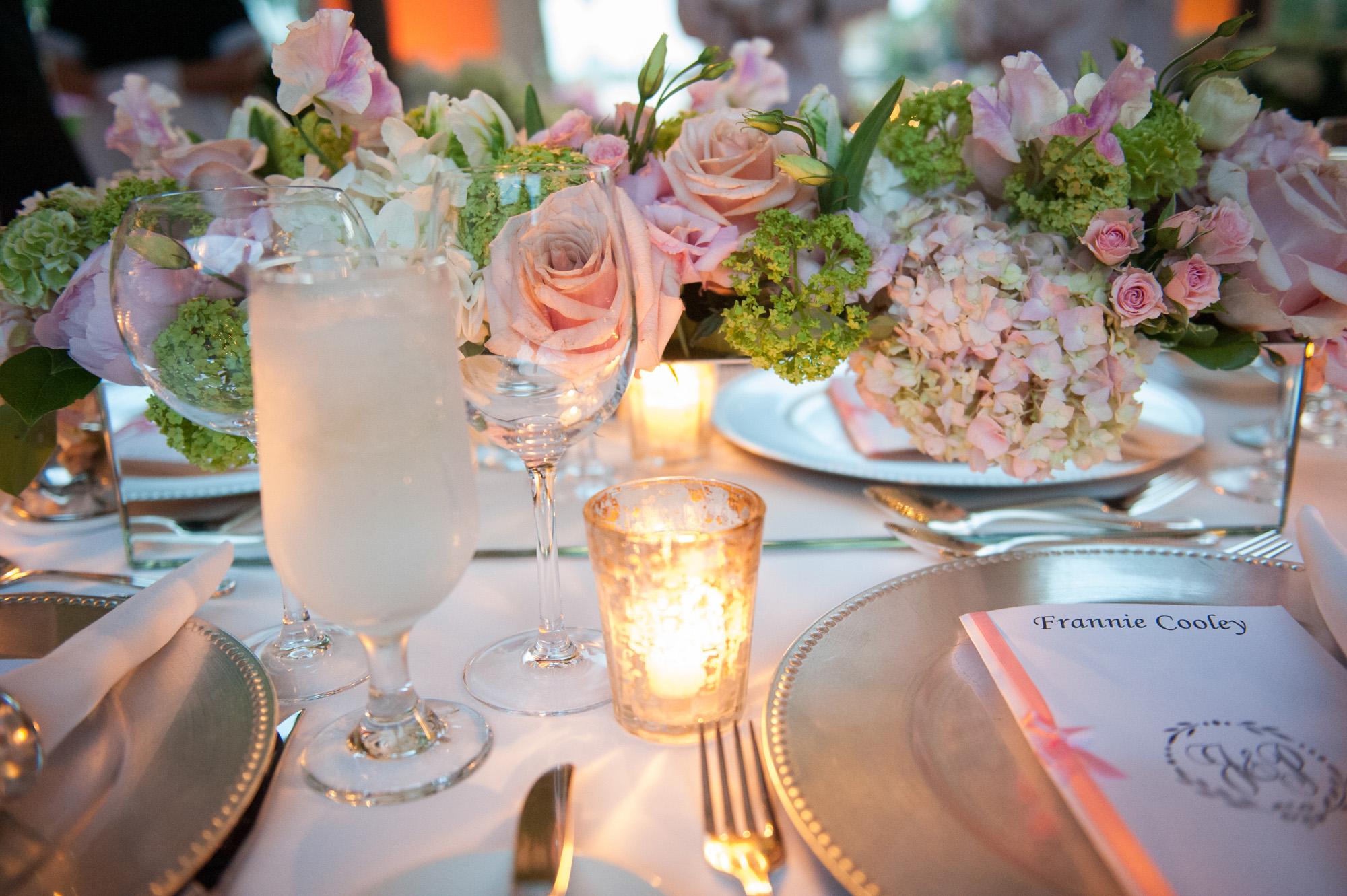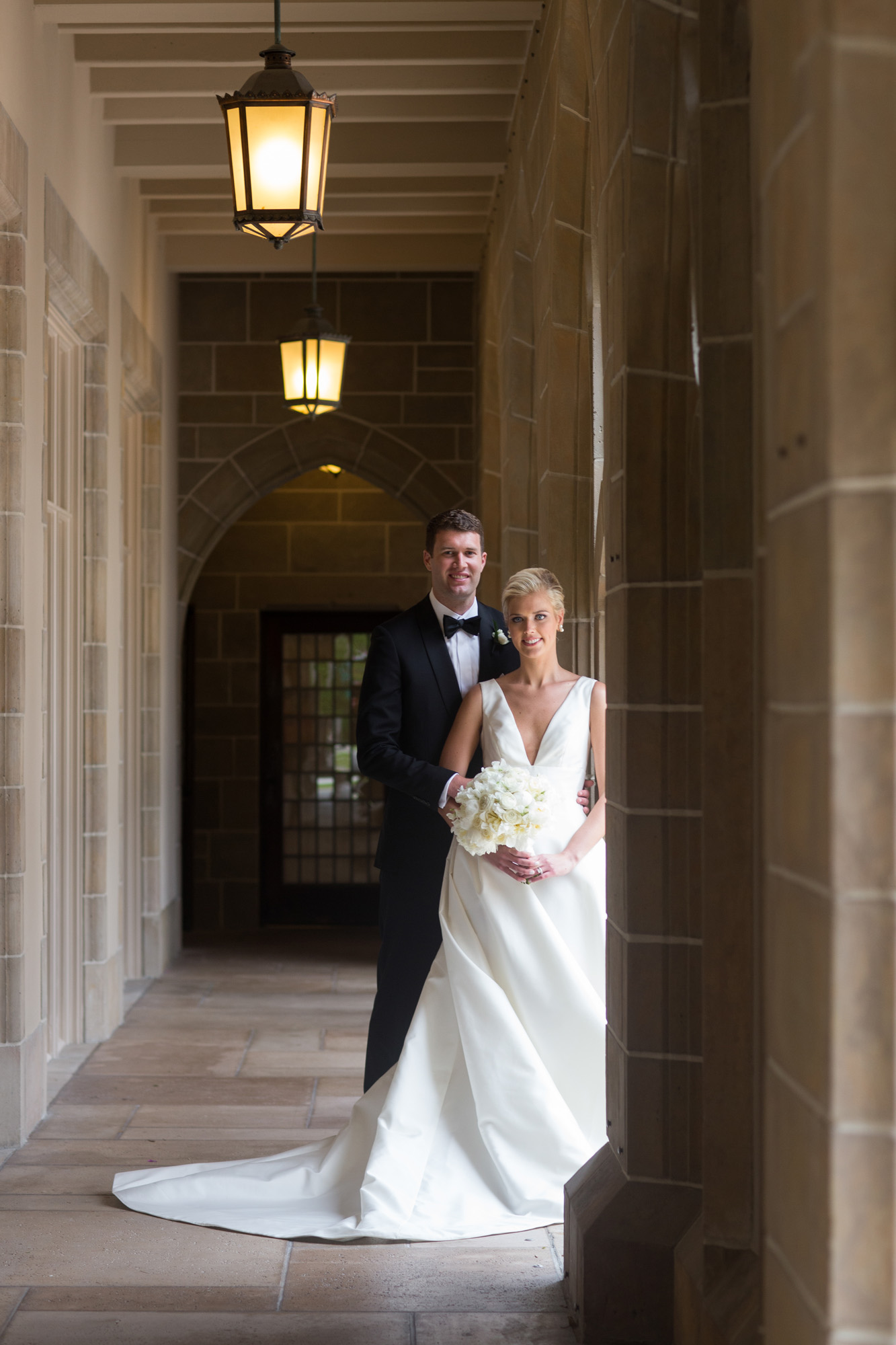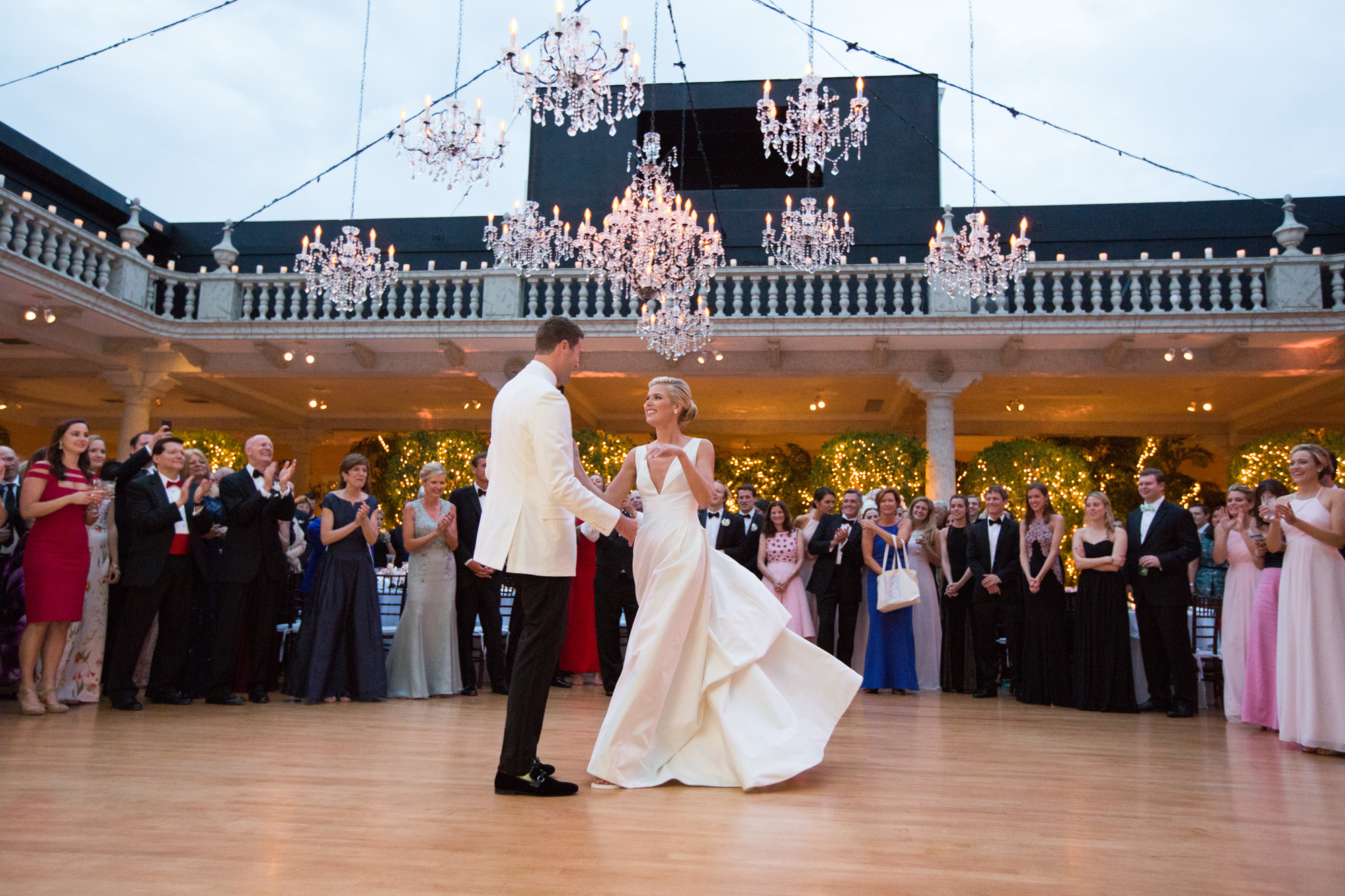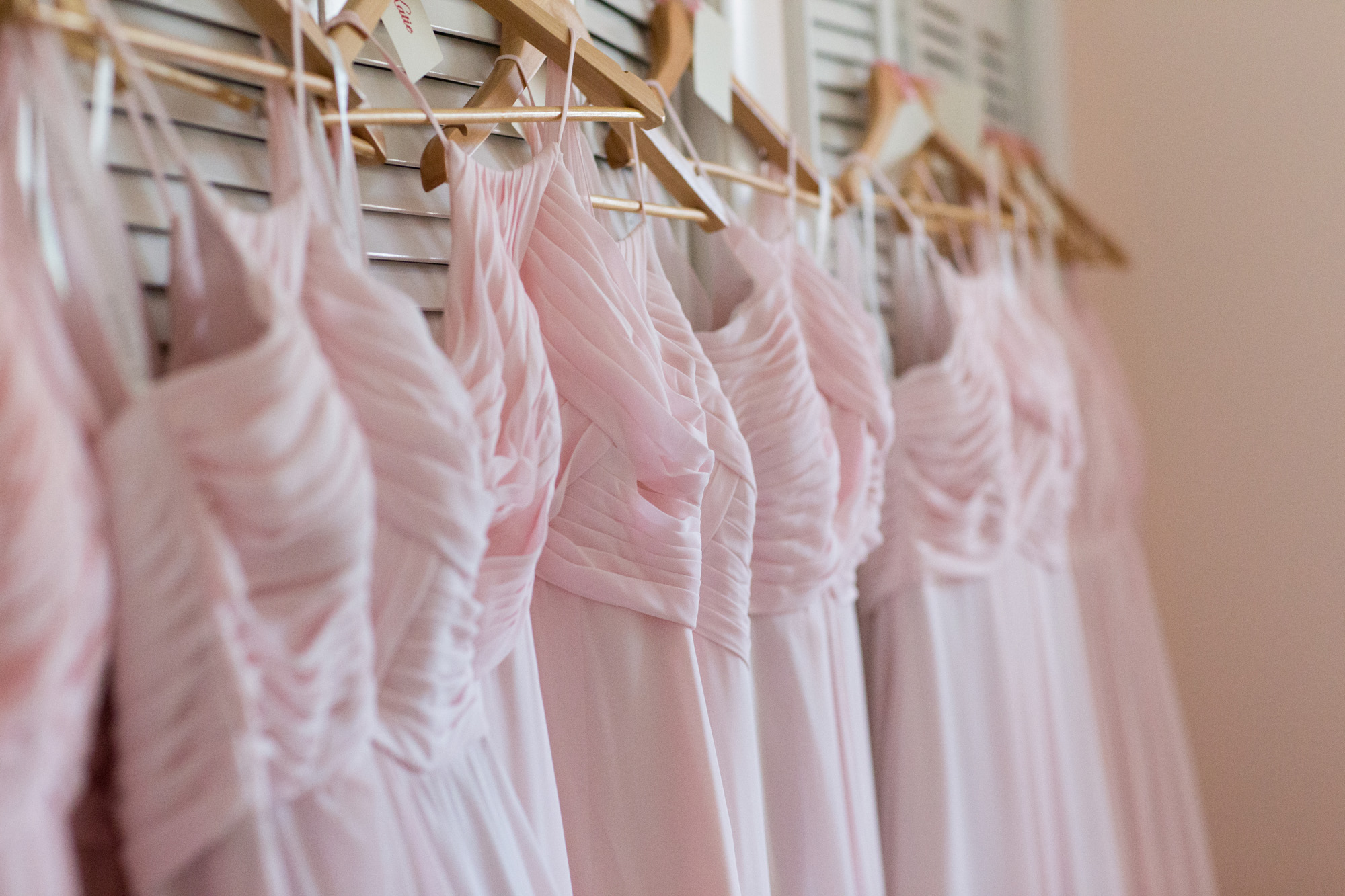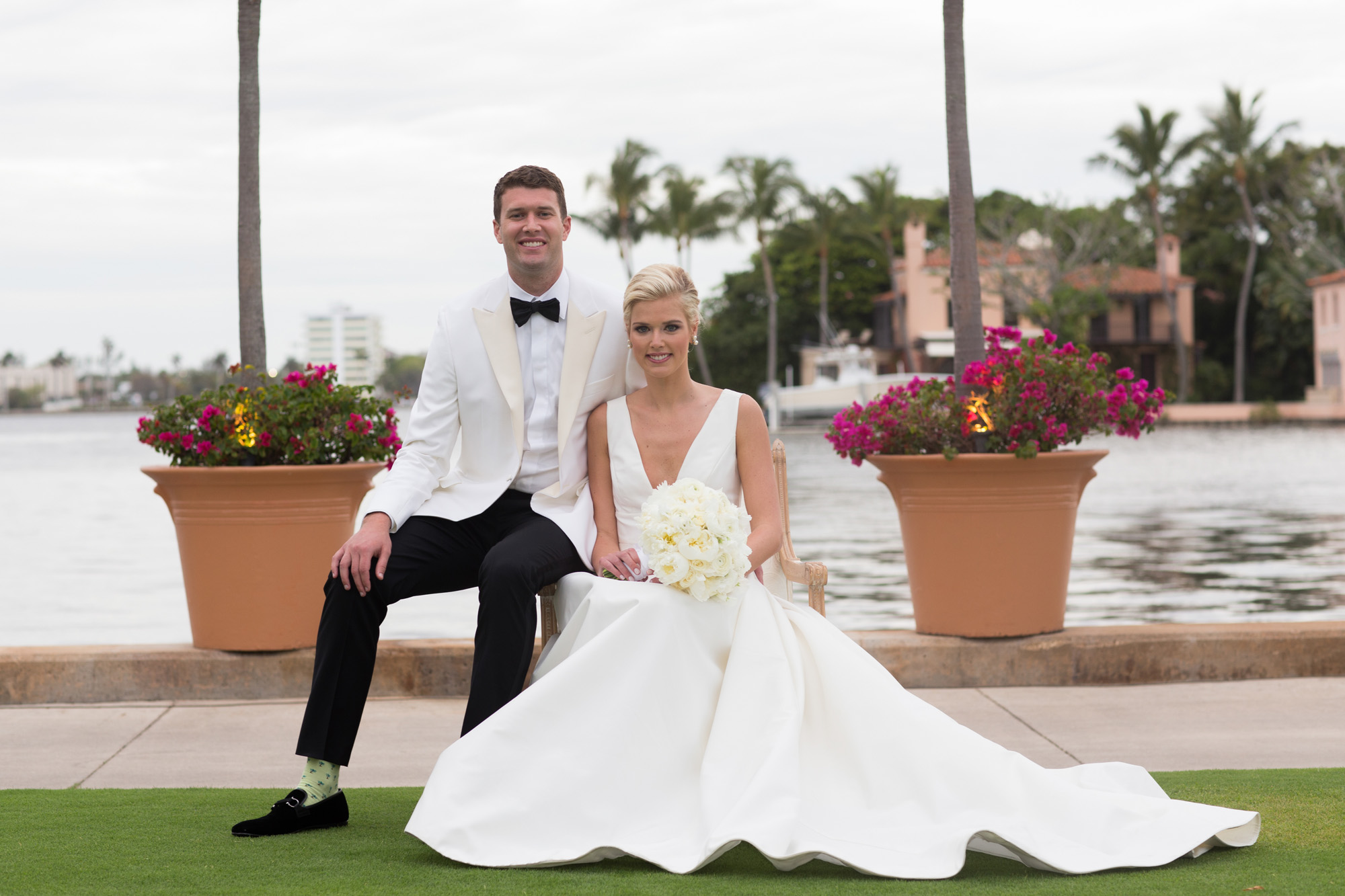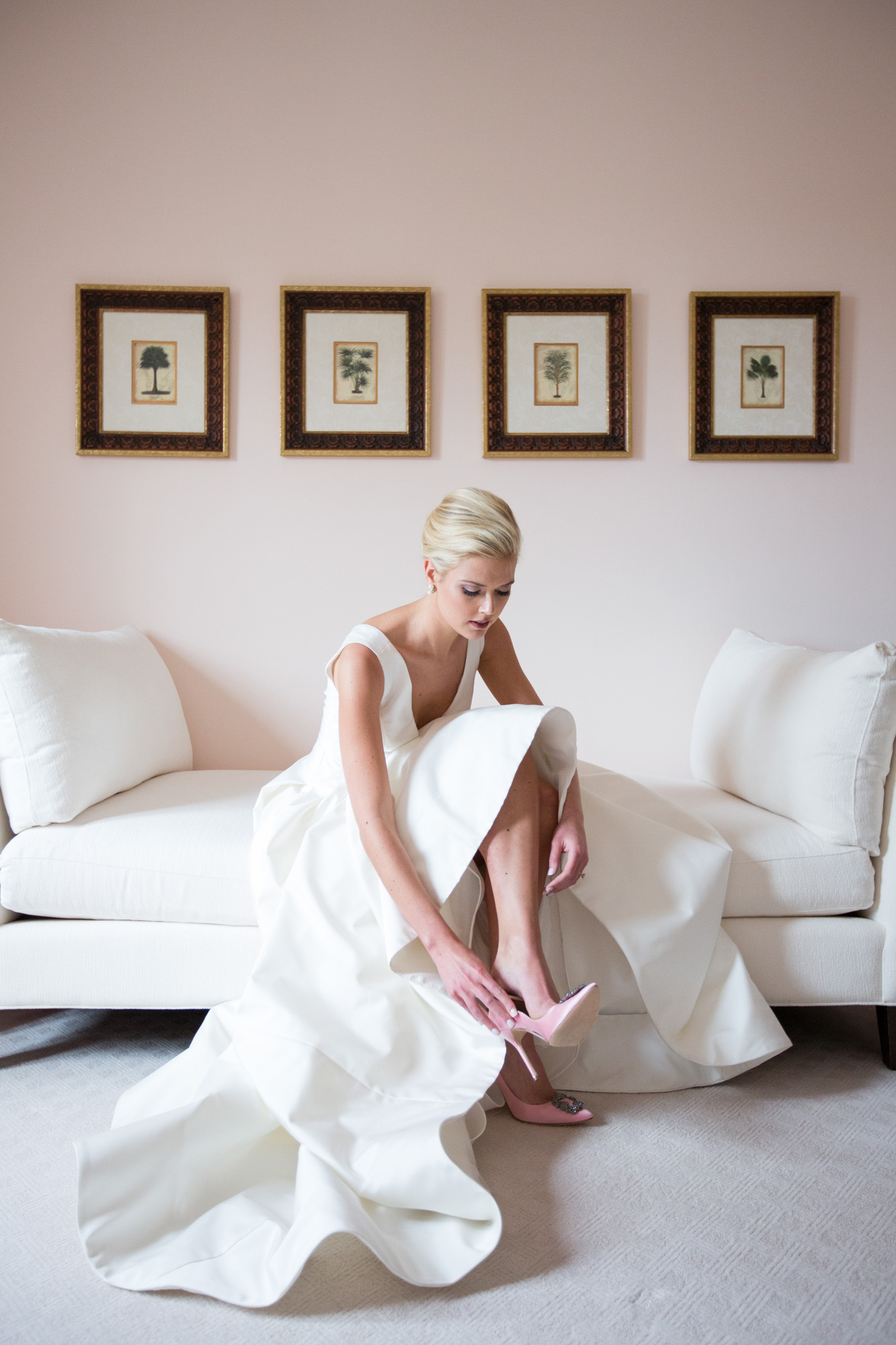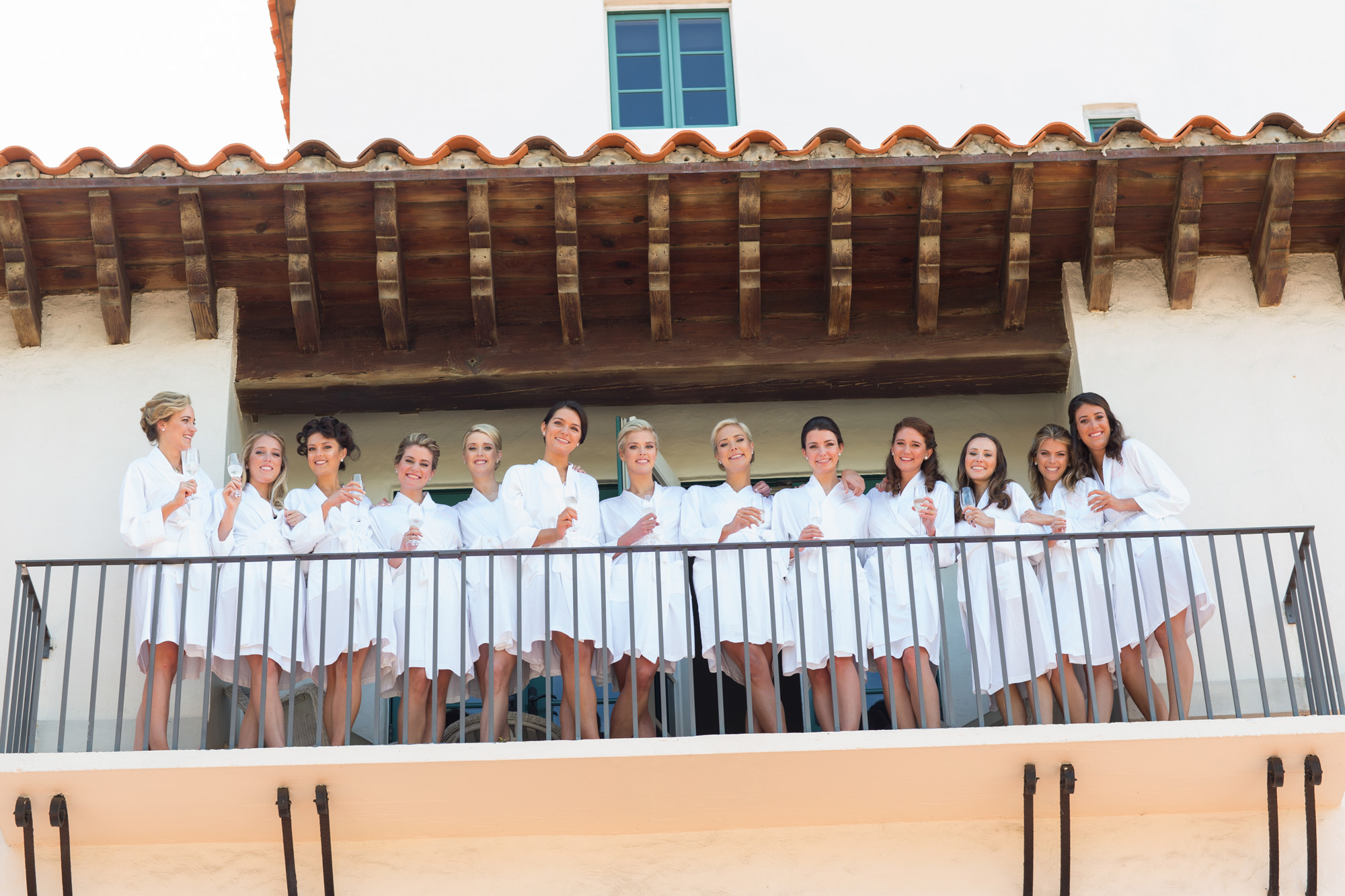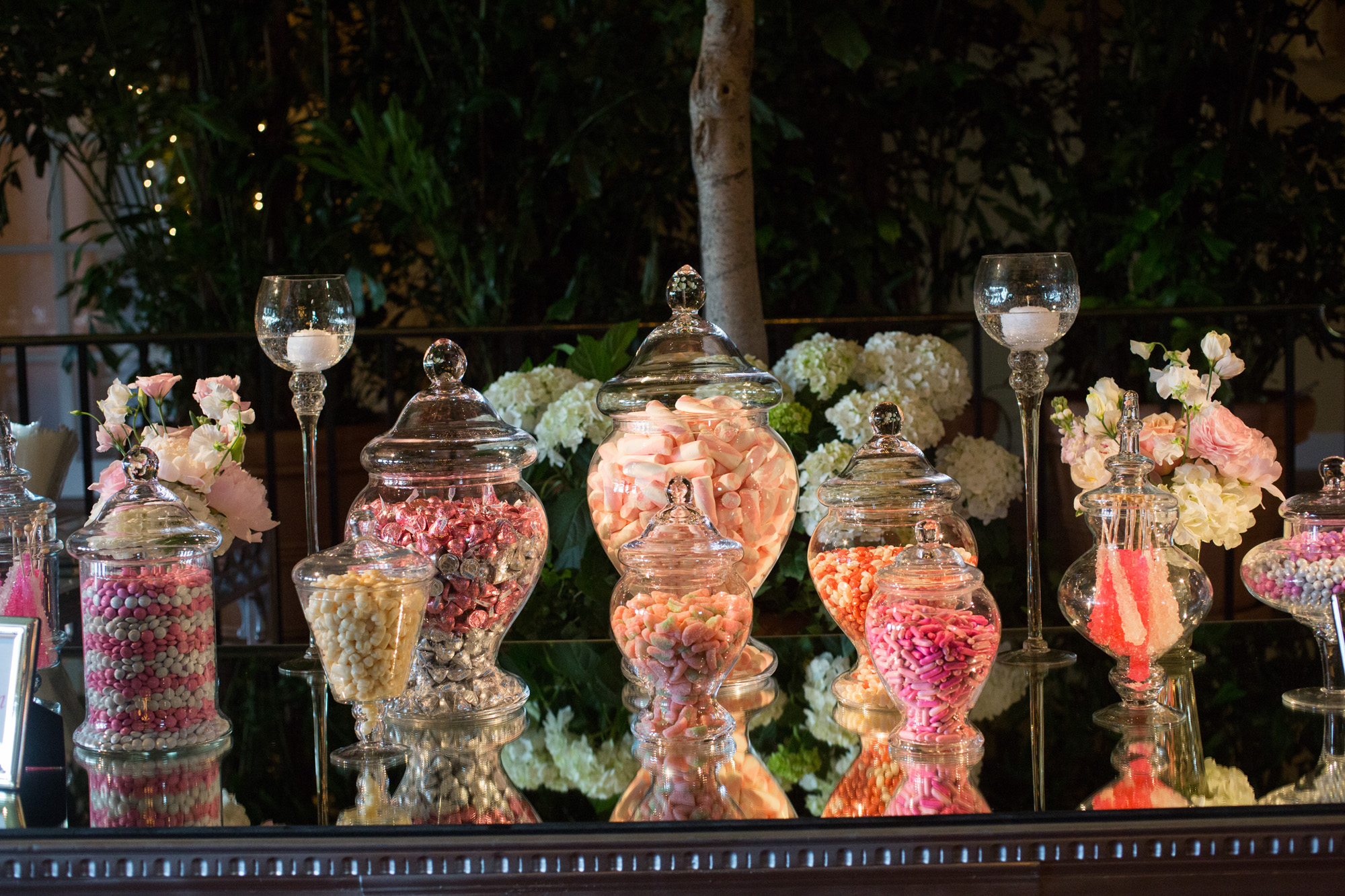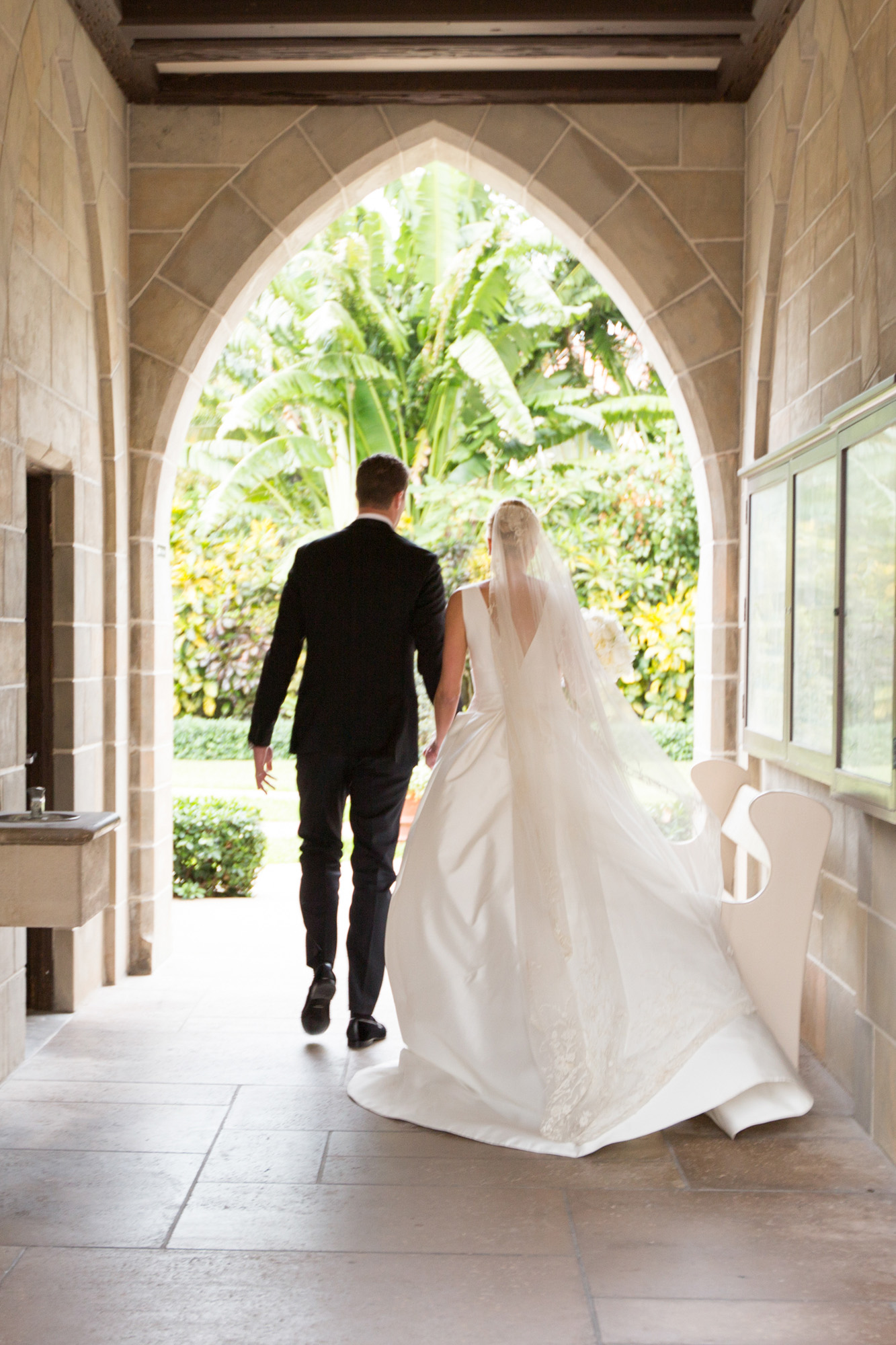 What is your process once a client hires you? How do you communicate and work together?
Whatever way is best for my clients: video chat, in person, text, phone call – I am open to all! I stay in touch with my couples and/or their planner throughout the planning process to be sure we stay up to date.
What has been your most favorite wedding experience and why did it stand out? There's no one in particular, but I would say new and different locations to highly emotional weddings are my favorite!
What has been the most extravagant or wildest wedding experience you had?
I really love my destination weddings and I also love working in New York City. For both, it is because there are always a wide variety of locations and architecture and new places to discover. One that comes to mind is a wedding I photographed recently in Palm Beach, Florida. The venue is so beautiful and has a retractable ceiling with open-air chandeliers – so romantic and lovely!
How can clients get in touch with you?
Through social media Instagram: @imagesbyberit
Email: berit@imagesbyberit.com
Phone: (855) 220-8631