Southern Wedding Collective
VENUE & VENDOR OPTIONS 

SELECTED BY AN INDUSTRY PRO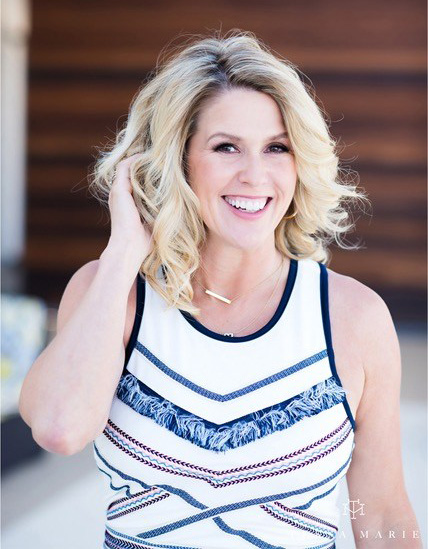 Dixie Bagley, Founder of The Southern Wedding Collective
I started The Southern Wedding Collective because I was tired of seeing couples, venues, and vendors deal with platforms that didn't have their best interests at heart. I wanted to build a tool that was grounded in integrity and make it super simple for the newly engaged to work with trustworthy professionals.
As the owner of a sweet shop, venue, and wedding planning business, I know what it takes to make sure weddings go off without a hitch. After planning over 400 weddings, I am tuned into the exact characteristics of a venue or vendor that will make your wedding a success.
I personally interview and select each member of The Southern Wedding Collective. I wouldn't give them my stamp of approval unless I believed in their excellent work and honorable business practices.
Certified Wedding & Event Planner (CWP)
The Bridal Society Venue Professional of the Year (2020)
Owner of serval wedding businesses in Rome, GA
READY TO STOP PULLING YOUR HAIR OUT?
You can search the internet forever for your wedding venue and vendors, or you could save time and choose from the hand-picked options on The Southern Wedding Collective.
OUR VENUES & VENDORS WILL MAKE YOUR HEART SING
The Southern Wedding Collective is an online marketplace that connects engaged couples with reputable venues and vendors. These folks know what they are doing and create wedding experiences your guests will rave about for years to come.
We feel that it just isn't right to be taken advantage of by aggressive sales tactics during what's supposed to be one of the happiest times in your life. Instead of filling your email inbox with unnecessary proposals, you can use our easy search function to find targeted venues and their vendor recommendations.