With almost 20 years of experience, Virginia Rece and her bandmates are consummate professionals ready to give you, your new spouse, and your wedding guests the party of a lifetime. Platinum is an Atlanta-based high-energy variety dance band and boutique entertainment company. Platinum Band is comprised of seasoned musicians who realize the importance of professionalism both on and off the stage. Virginia and her team deliver customized song lists, meticulous planning, and impeccable service with a positive, friendly attitude from the first inquiry until that farewell at the end of the night. Continue reading learn more about their offerings and pop in those earbuds to hear a sneak peek of what your own reception could sound like!
1. Tell us a little bit about Platinum Band and how it came to be? Platinum was formed in the spring of 2002. My daughter was 6 months old and I wanted to find something that would allow me to stay home with her but also to continue performing. A group of us had performed together in another band. We began joking together about starting a band. But we kept joking about it. I had run a smaller acoustic trio and had relationships with local agents. I also had spent about 8 years, promoting my own original material and act. I knew how to put together promo and had connections with photographers, etc. The joking turned into a serious conversation. We had to auditions for 2 positions. We already had a catalog of songs and started rehearsing. Our first clients came to our rehearsal studio to preview us. We hit the ground running!
2. What is your company's mission? To deliver to our clients the highest level of service from that first inquiry to the very last song of the night, especially by putting on a show that is fun, exciting, and keeps everyone on the dance floor all night long. We want you and your guests to talk about your special night for years to come as the best night of your life!
3. Entertainment usually is 10-20% of a couple's wedding budget, how do you work with clients on the cost of your services? We offer customizable packages from a 5-Piece band all the way up to a 12 -Piece band powerhouse package. This allows our clients to pick their live entertainment option to fit their budget but also the size of the space or venue. During the week, we offer special rates for 200 and or fewer guests. Lastly, if you book us through Southern Wedding Collective, we give you a flat $500 off if you book one of our wedding reception packages. You can request details on our SWC wedding packages here.
4. What should a client bring to you before booking or hiring you? Is there anything they need to already have in mind when it comes to Platinum Band? Maybe one thing is a list of the potential venues (or booked venues) for us to look over and advise logistics to think about with live entertainment. We are very proactive in assisting planning well in advance so you can enjoy your celebration, knowing you can trust us to handle the behind-the-scenes details.
5. What are some trends you are seeing in your industry? Outdoor events! We love having outdoor events, but we recommend having a rain plan. Lots of weekday weddings, coming out of the pandemic.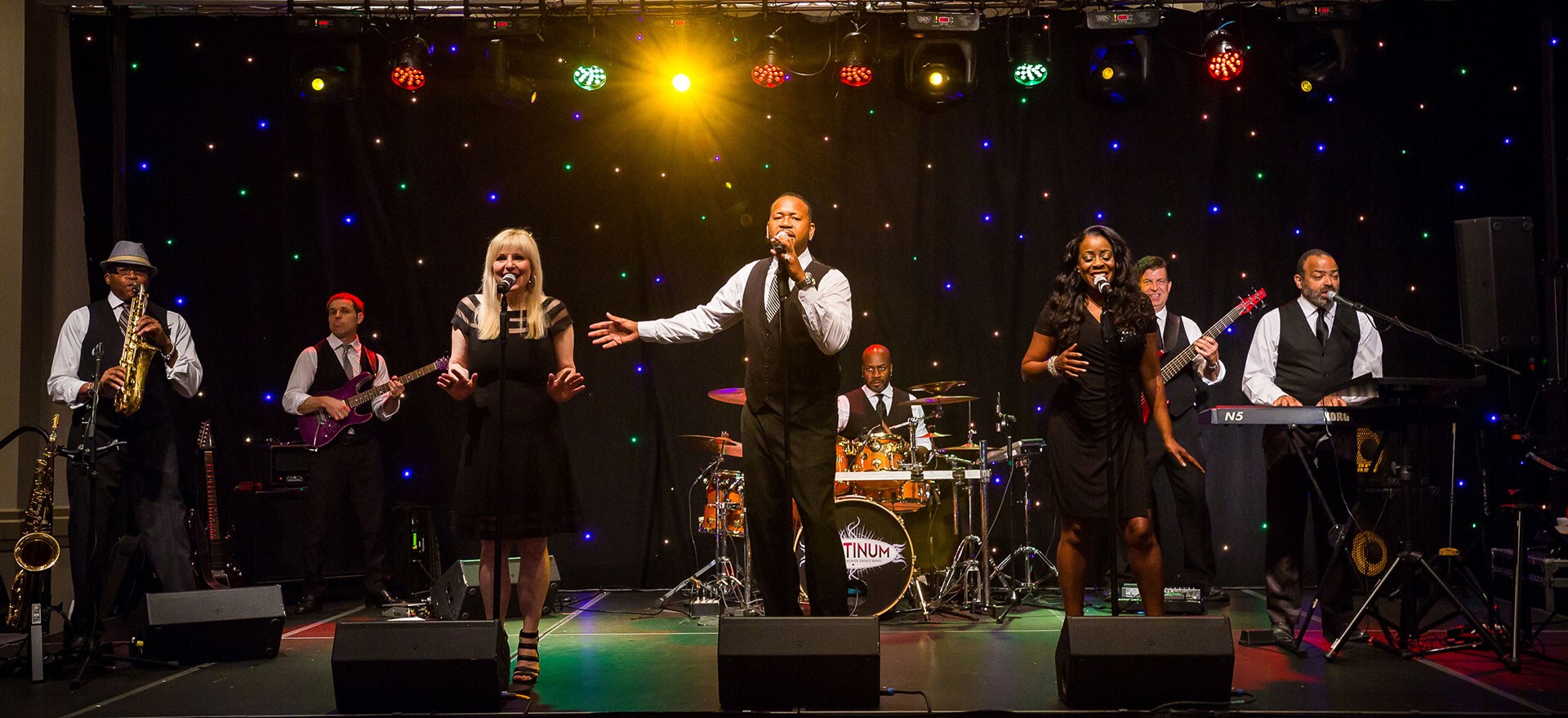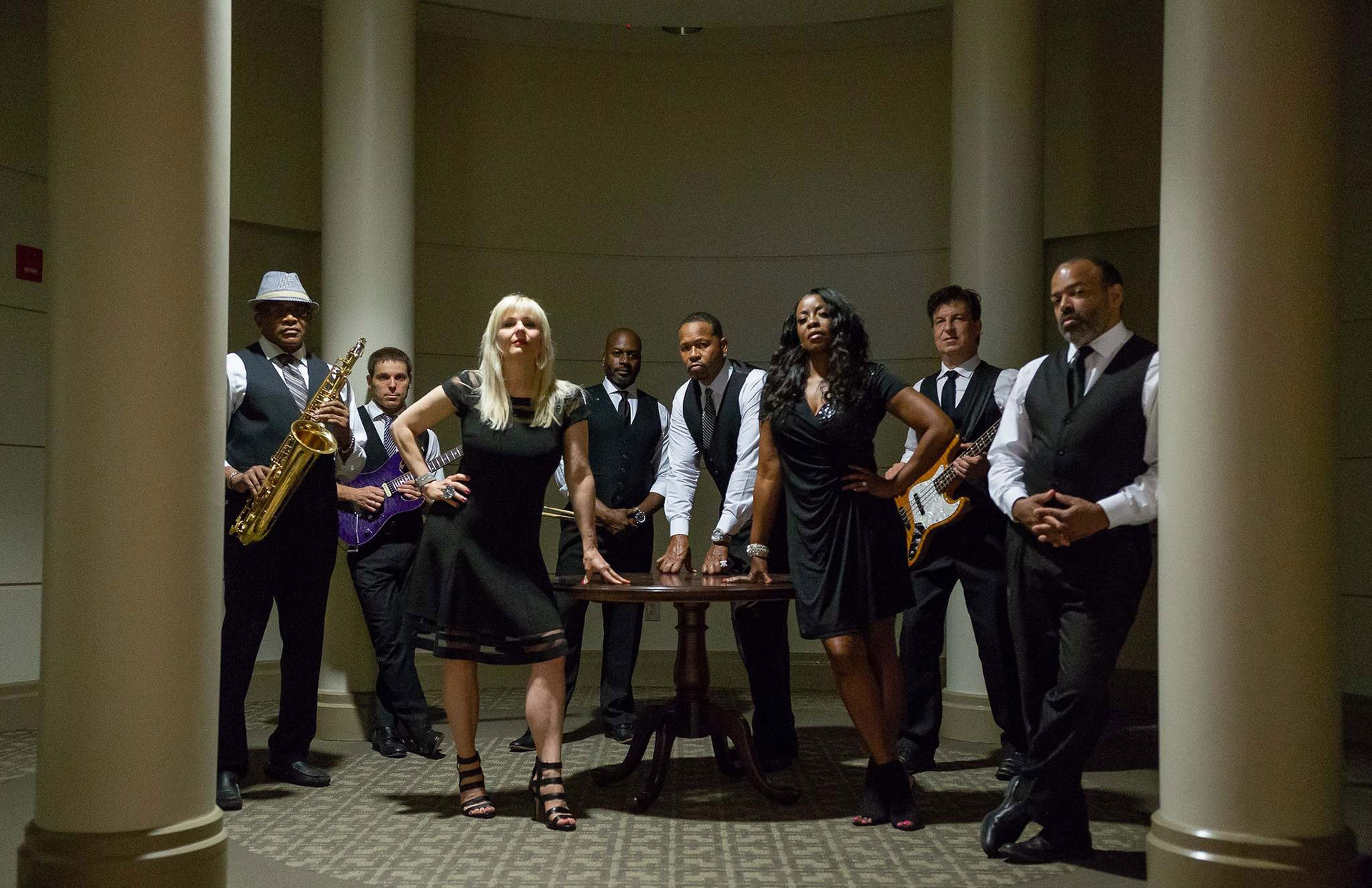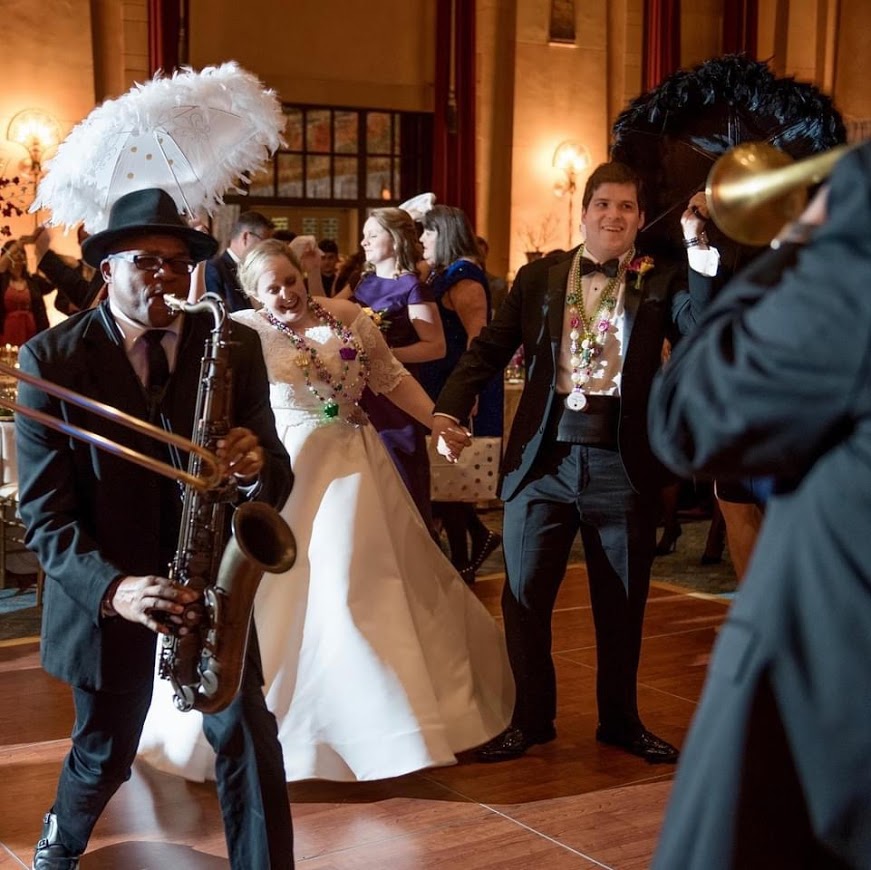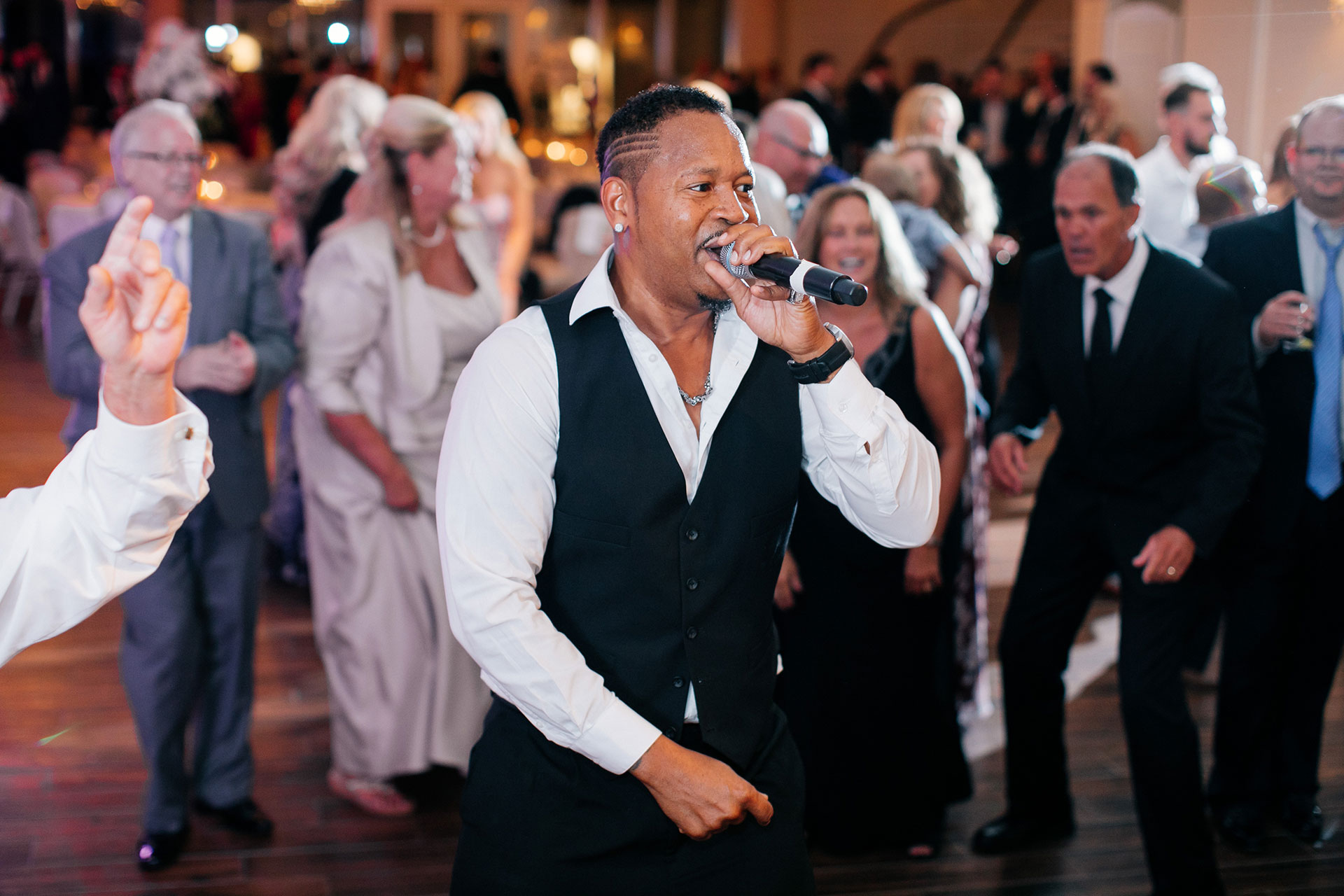 6. What services/packages do you offer? What all is included?? We have packages for weddings that include everything you will need for your onsite wedding. These packages include a ceremony sound package, ceremony music options, cocktail hour music options, and full band for the reception.
7. What is your process once a client hires you? How do you communicate work together? Once we have booked the date, I give my clients a run-down of the planning schedule for live entertainment. I tell my clients, always call/email/text with any questions they have while working with their caterer, planner, and venue.
Planning the music portion of your event usually starts about 2 months out. The first thing I send is an advanced questionnaire that helps out clients start thinking about special songs they want, timeline, and basic logistics. Next, I send a logistics questionnaire to the planner and client. Often the planner is the one that will fill this out. This goes out 3-4 weeks prior to the occasion. I prefer to have all materials filled out and reviewed 2 weeks before the event. I set up a phone conference 1-2 weeks out from the affair. If it's necessary, I will happily visit the venue to ensure all details are covered for a perfect event!
8. What has been your most favorite wedding experience and why did it stand out? We had a bride that was a cancer survivor. She was diagnosed after engagement. They delayed the wedding for a bit as she went through chemo/radiation. Her fiancée was by her side every step of the way. She wanted to plan an all-out party. When they entered the room for the first dance, I teared up. The whole room went crazy. We've had a few moments like that where I and the other event professionals know what's going on with the personal lives of those we serve. There is nothing more meaningful and rewarding than helping others celebrate special moments and being part of realizing their dream-even as they deal with life's challenges.
9. What has been the most extravagant or wildest wedding experience you had? This wasn't a wedding but a 16th birthday party in Charleston. The father rented out a tennis courts stadium. $150,000 event. It was crazy over the top with a scripted entrance for the sweet 16, several different restaurants catering her favorite foods, and built out stage and "ballroom", on the courts. You would never know it was a tennis courts stadium.
10. How can clients get in touch with you? Email me @ vrece@platinumbandatlanta.com or call: 678.787.9605