Two by Two Photography is based in the Atlanta area. It is often said that photography is the piece of your wedding that will last forever and it's important to remember this when selecting a vendor to capture your beautiful day. Every partner is vetted before joining the collective with the guarantee that couples will be working with some of the most reputable and honest wedding professionals in the region. 
Robert Lopez wants you to look back at your photos and remember how you felt not how you were posed.  He is honored to capture your milestone moments in a fun and relaxing environment with a mix of photojournalism, candids, and guided poses. 
As a photographer, he captures a story in every moment with a click of the camera that documents a lifetime of memories, love, and joy. If you are still looking for a wedding photographer for the Atlanta and North Georgia area then take a moment to read all about Two by Two Photography and browse his wedding gallery. 
Tell us a little bit about Two by Two and how it came to be?
Two By Two came about from Robert's time in South America where he got his start in photography with a Canon AE-1 program back in the film days.  Two By Two was formed in 2010 to capture milestones of Robert's children and family travels.  Friends & Family were then asking about photos and eventually this lead to starting out photographing Family, Maternity, & newborns.  Fast forward, Robert found his niche when he changed to pursue Weddings/Engagements, High School/College Seniors, & Events.  
What is your company's mission?
Provide quality photography that won't break the bank.  Remember how you felt, not how you were posed.
Wedding Planning is usually 15% of a couple's wedding budget, how do you work with clients on the cost of your services?
This is one area that I feel separates Two By Two.  We listen to what the client needs, their goals, and then match them to a package based on this or we customize a package especially for them.
What should a client bring to you before booking or hiring you? Is there anything they need to already have in mind when it comes to Two by Two Photography?
A client should be ready to tell me their story.  This allows them to tell me how they met, got engaged, things they love doing, etc.
Tell me about their wedding.  What do they envision? What are they most looking forward to? etc.  This helps me make notes on what is important to them
What are some wedding trends or ceremony trends you are seeing in your industry?
Since COVID, I am seeing a trend in micro weddings where couples are realizing they can have a simple yet elegant wedding.
What services/packages do you offer? What all is included??
I offer ala carte services, custom packages, and three wedding packages.  All three packages include an engagement session & a wedding album.  What separates the packages is the coverage and whether they include digital images.  I also like to throw in some special gifts throughout the process as a surprise to my clients during the process
What is your process once a client hires you? How do you communicate work together?
Once a client hires me, the first order is to welcome them to the Two By Two Family.   I then have email communication with the couple throughout the process including planning their wedding timeline and photos about 30 days prior to the wedding day.
What has been your most favorite wedding experience and why did it stand out?
My most favorite wedding experience would have to be a Roaring 20s wedding I did for New Year's Eve.  It was so much fun to see everyone come in Roaring 20s attire to the wedding as well as photographing the 20s style car the Bride & Groom had for their photos.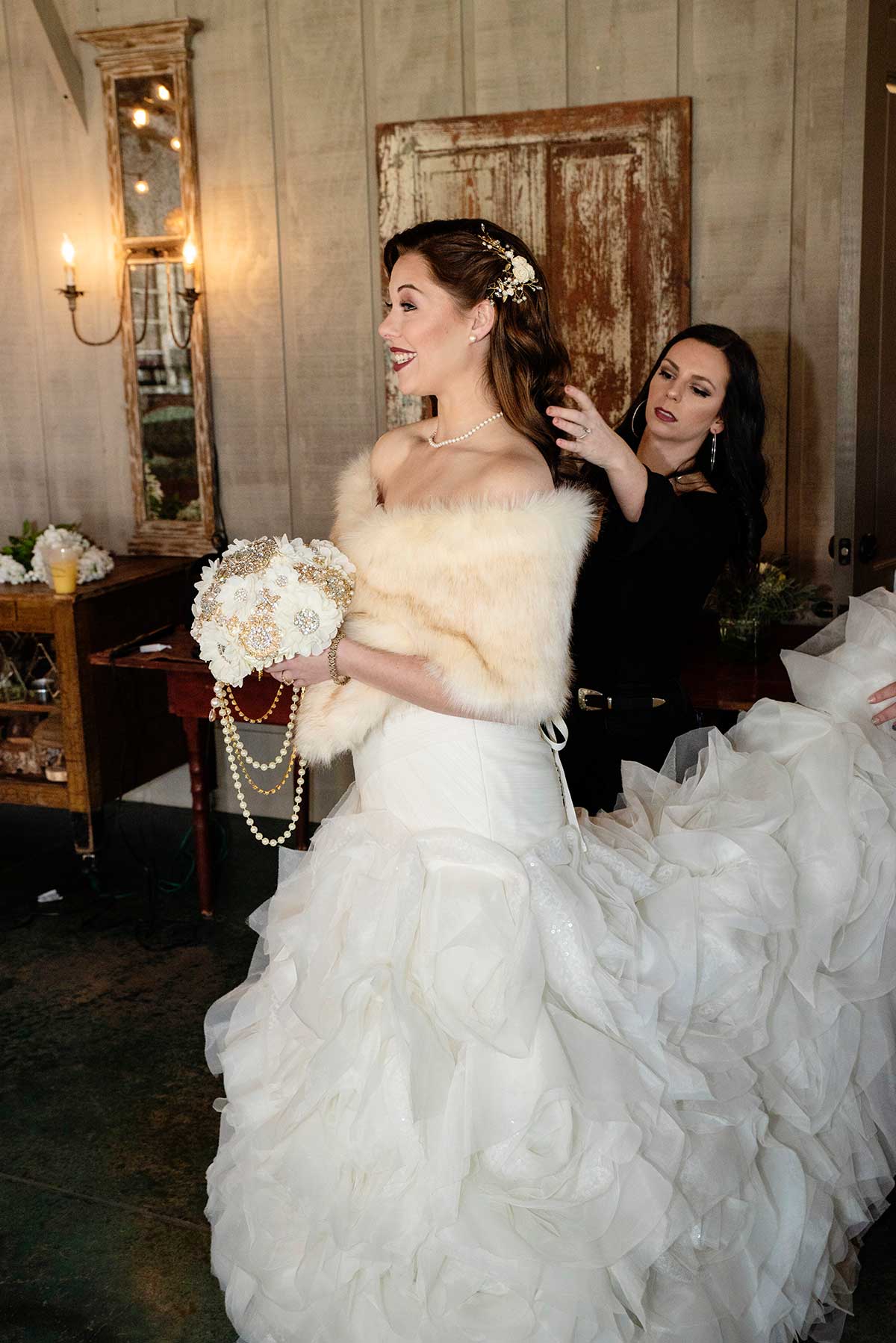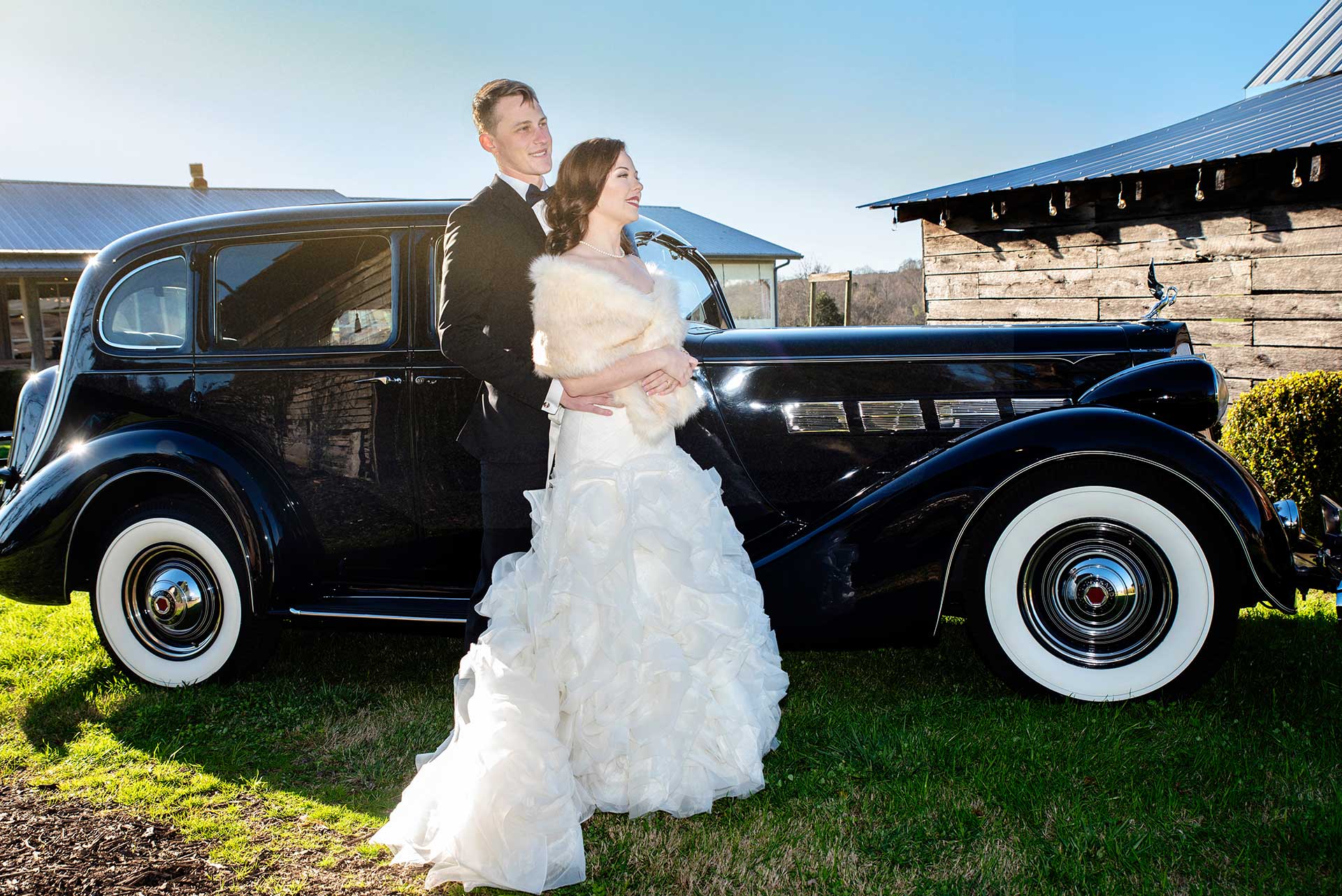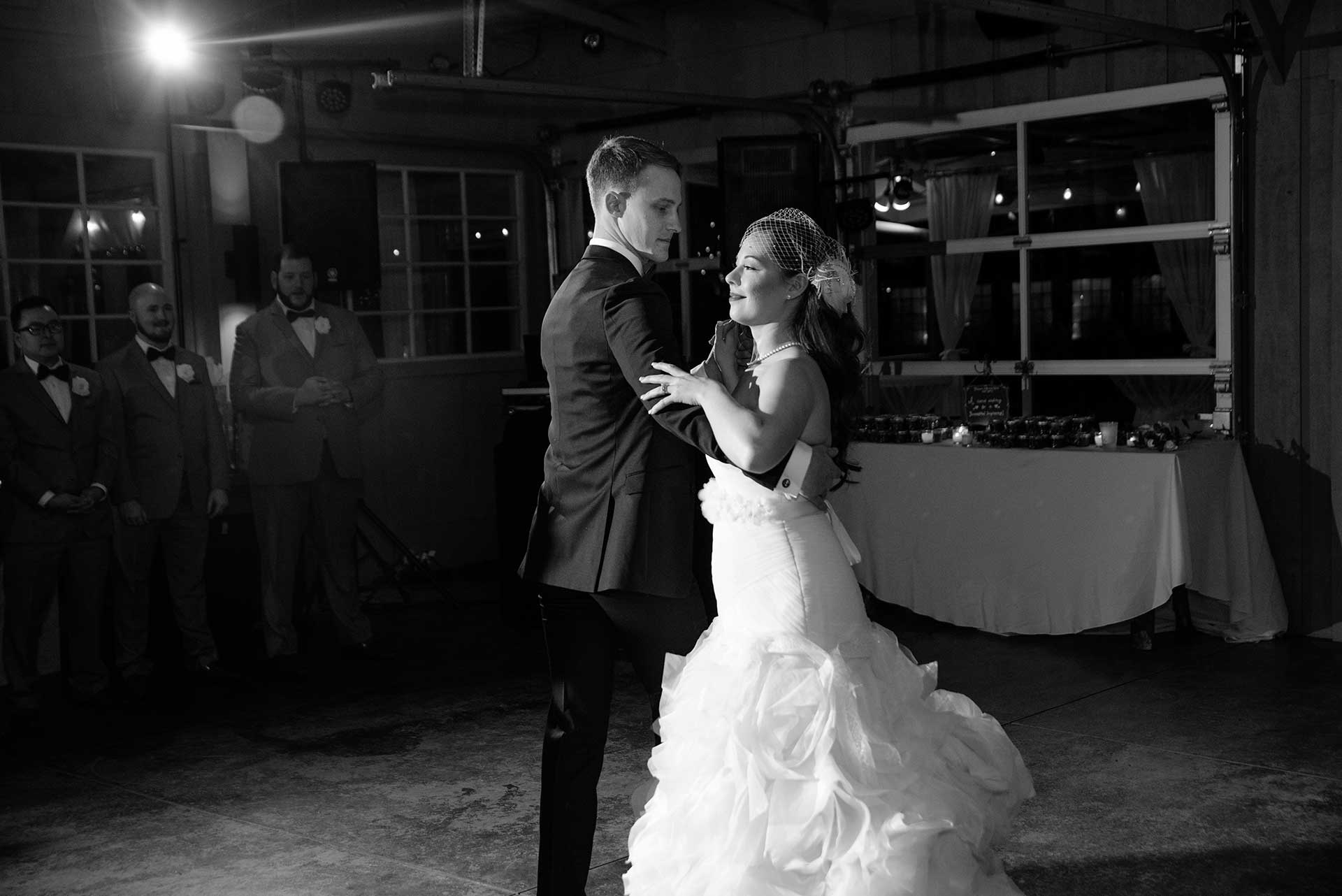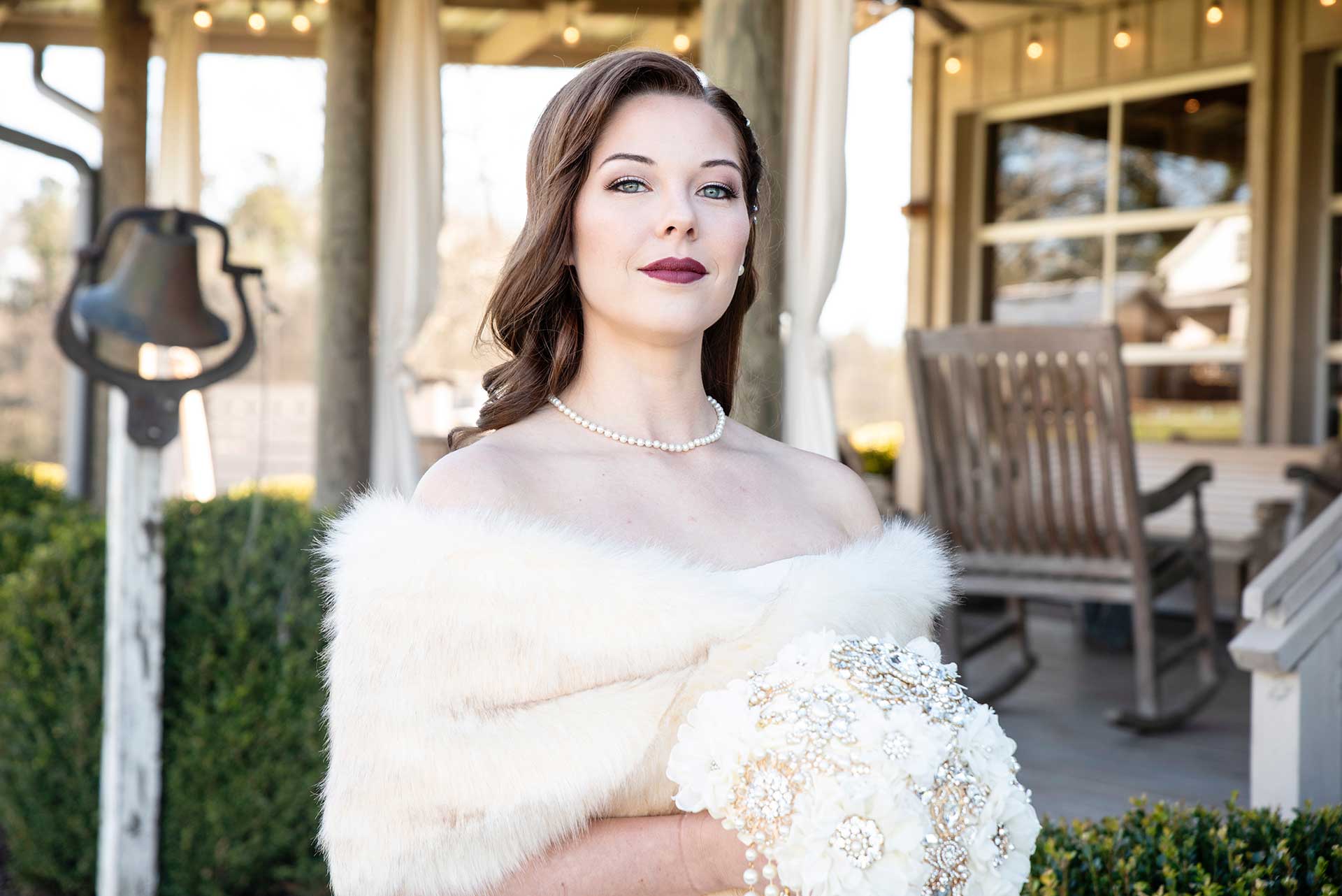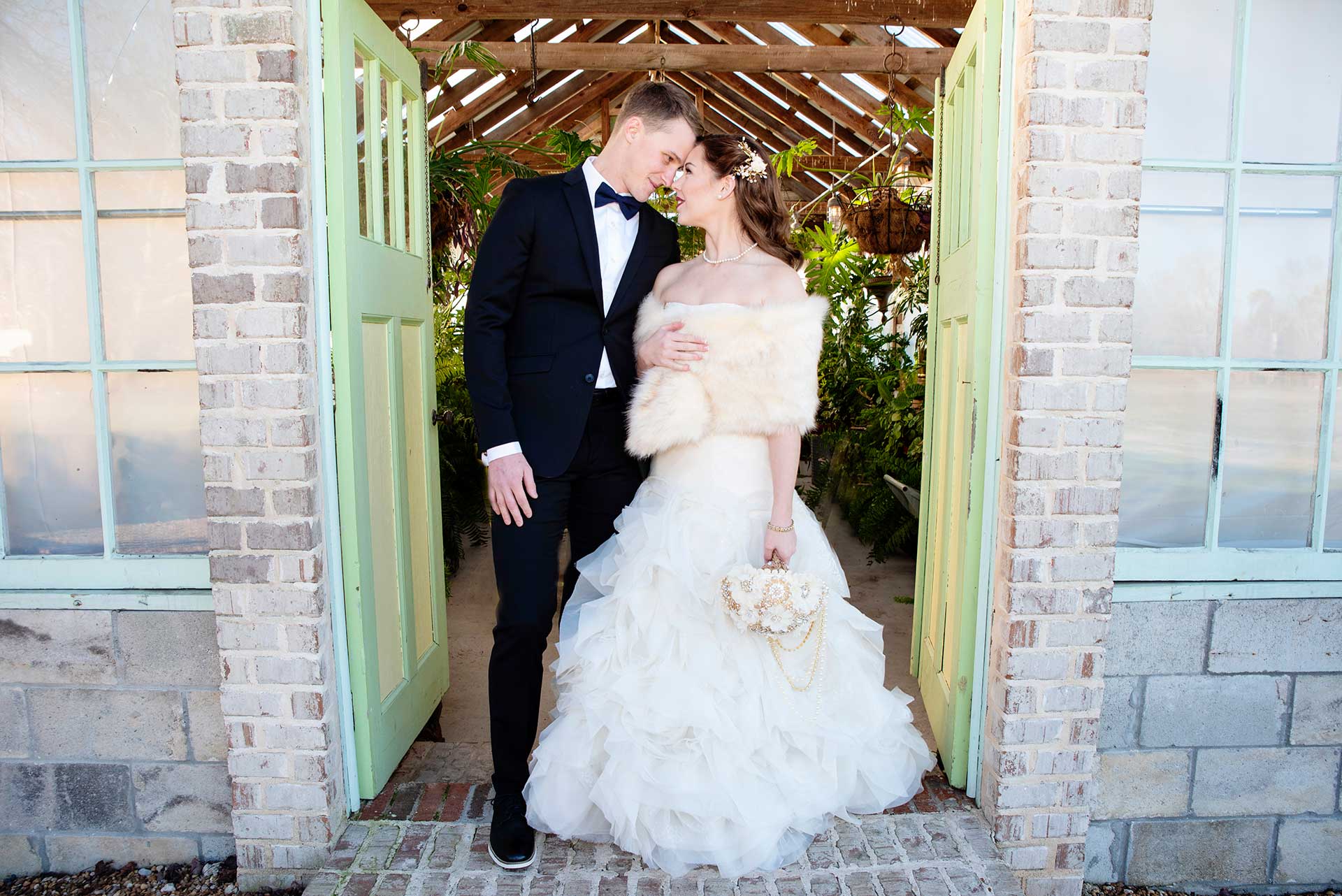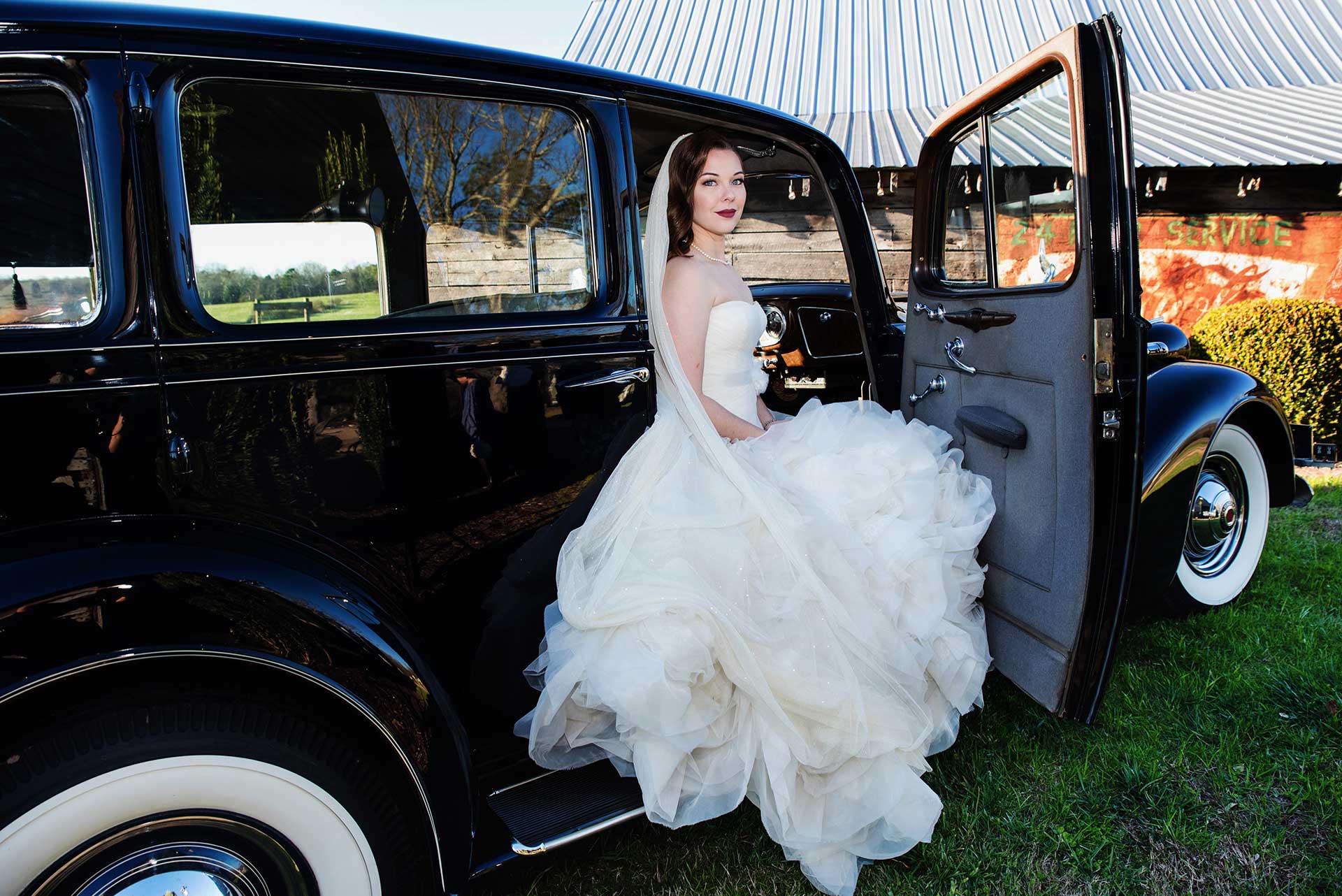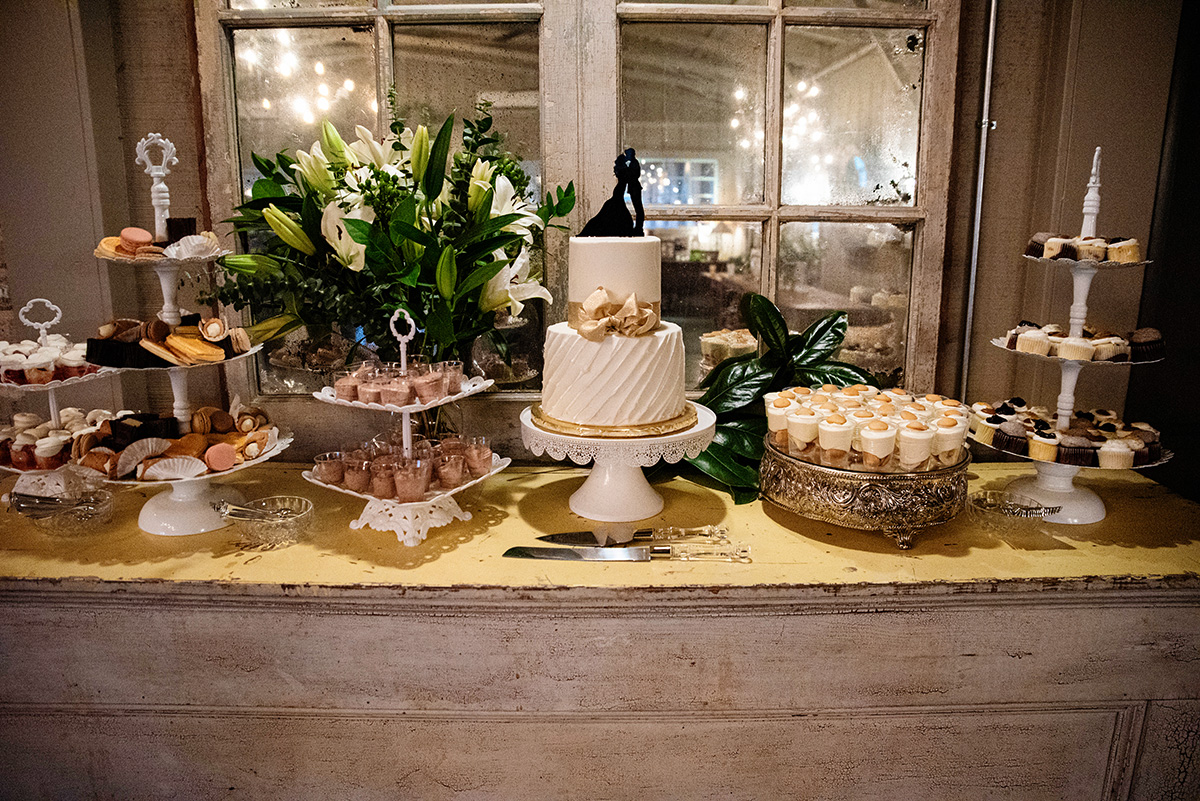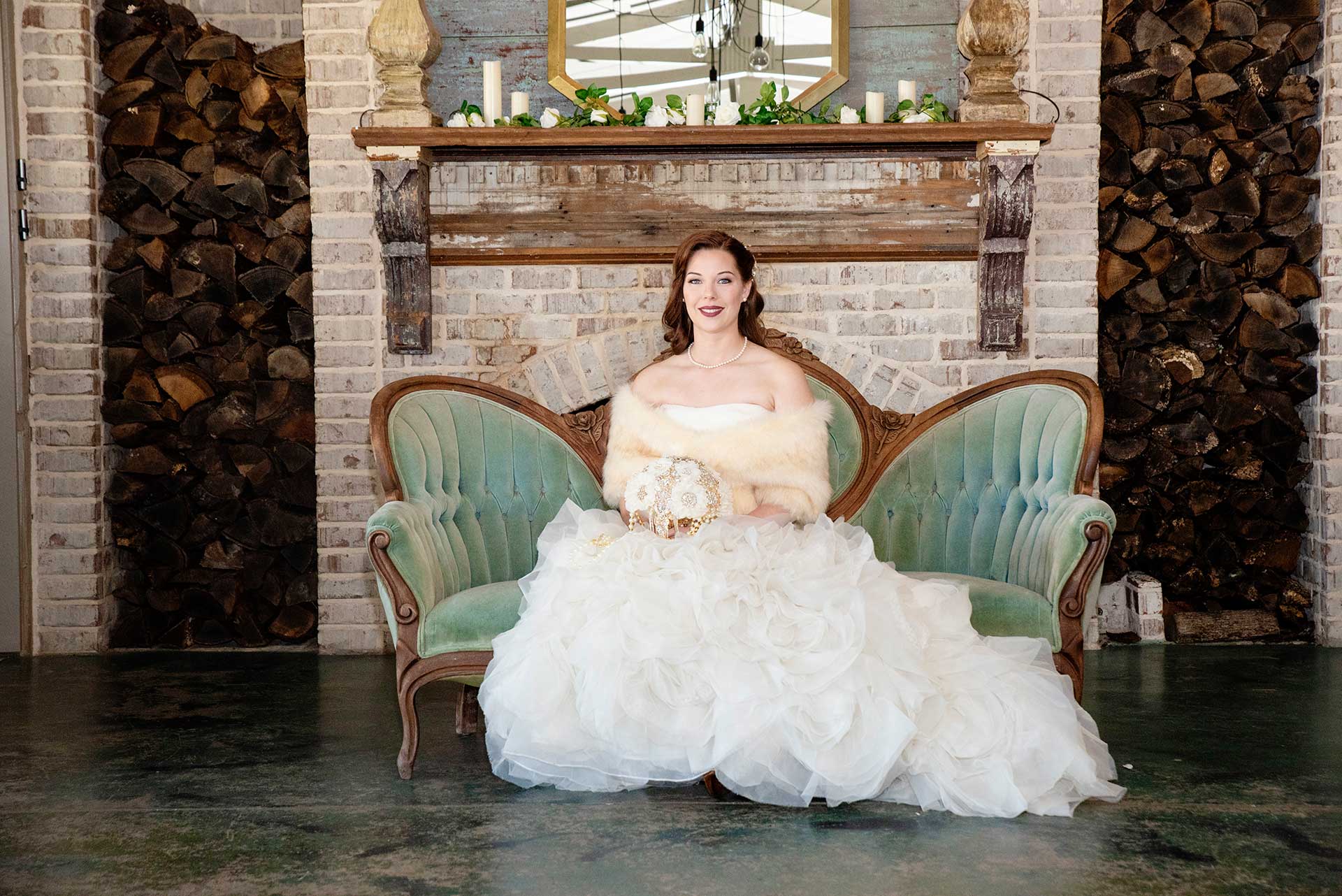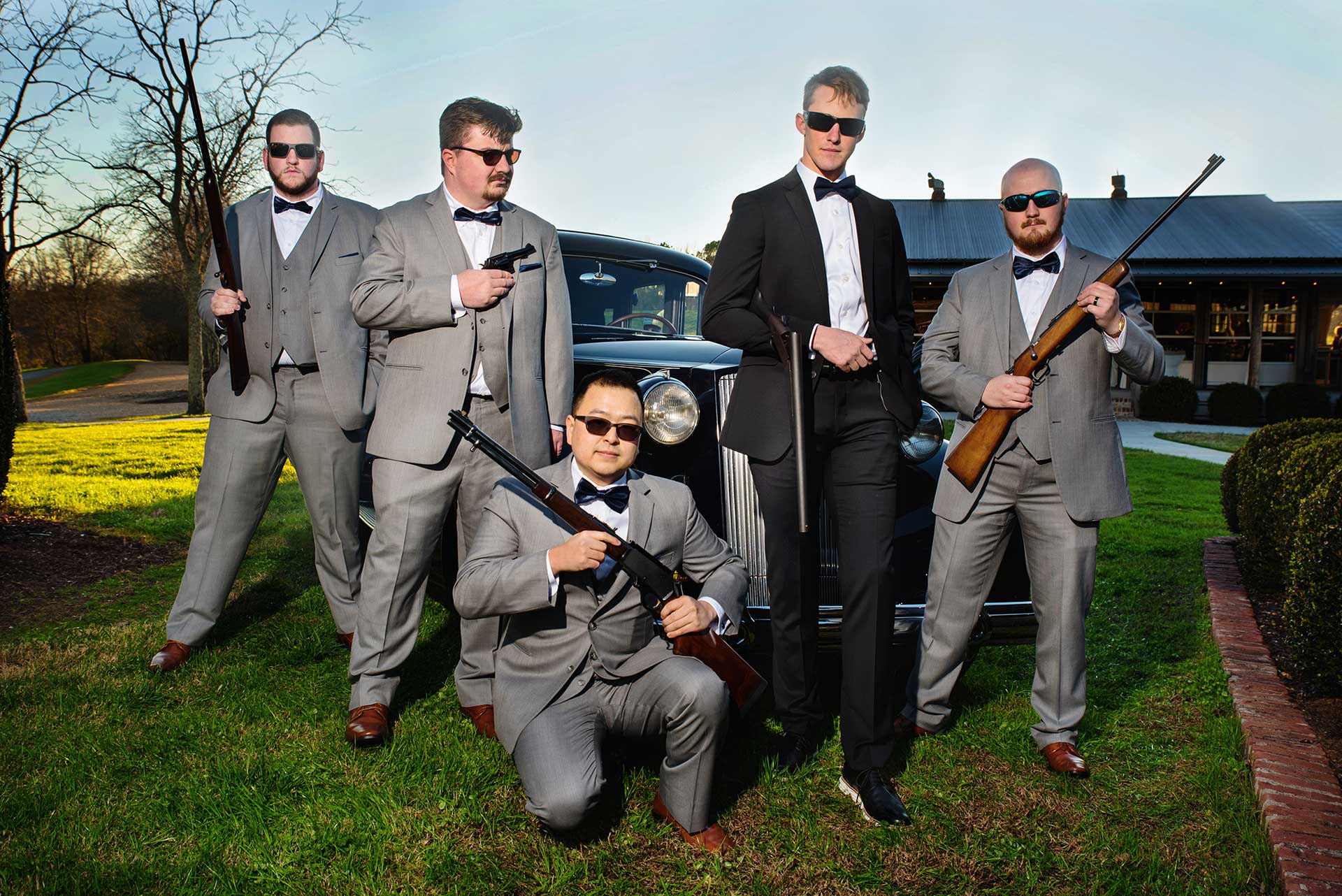 What has been the most extravagant or wildest wedding experience you had?
I would have to say the wedding I did at Callaway Gardens.  They went all out and spared nothing.  The Groom is a Chemistry teacher, his cake, was a stand-alone test tube with a beaker below it.  The creativity and detail were amazing.