The Southern Wedding Collective
Plan Your Big Day
Find verified wedding vendors!
Welcome to the Southern Wedding Collective

!

We are looking forward to bringing couples together with reputable venues and vendors in the wedding industry, as well as providing education for our couples and businesses. The Southern Wedding Collective will strive to bring integrity into the wedding industry to ensure the best experience for our couples. We will feature venues and vendors in the wedding industry throughout the South that have been thoroughly vetted in the wedding industry and are insured. We will match couples with the venues and vendors that will best suit their needs.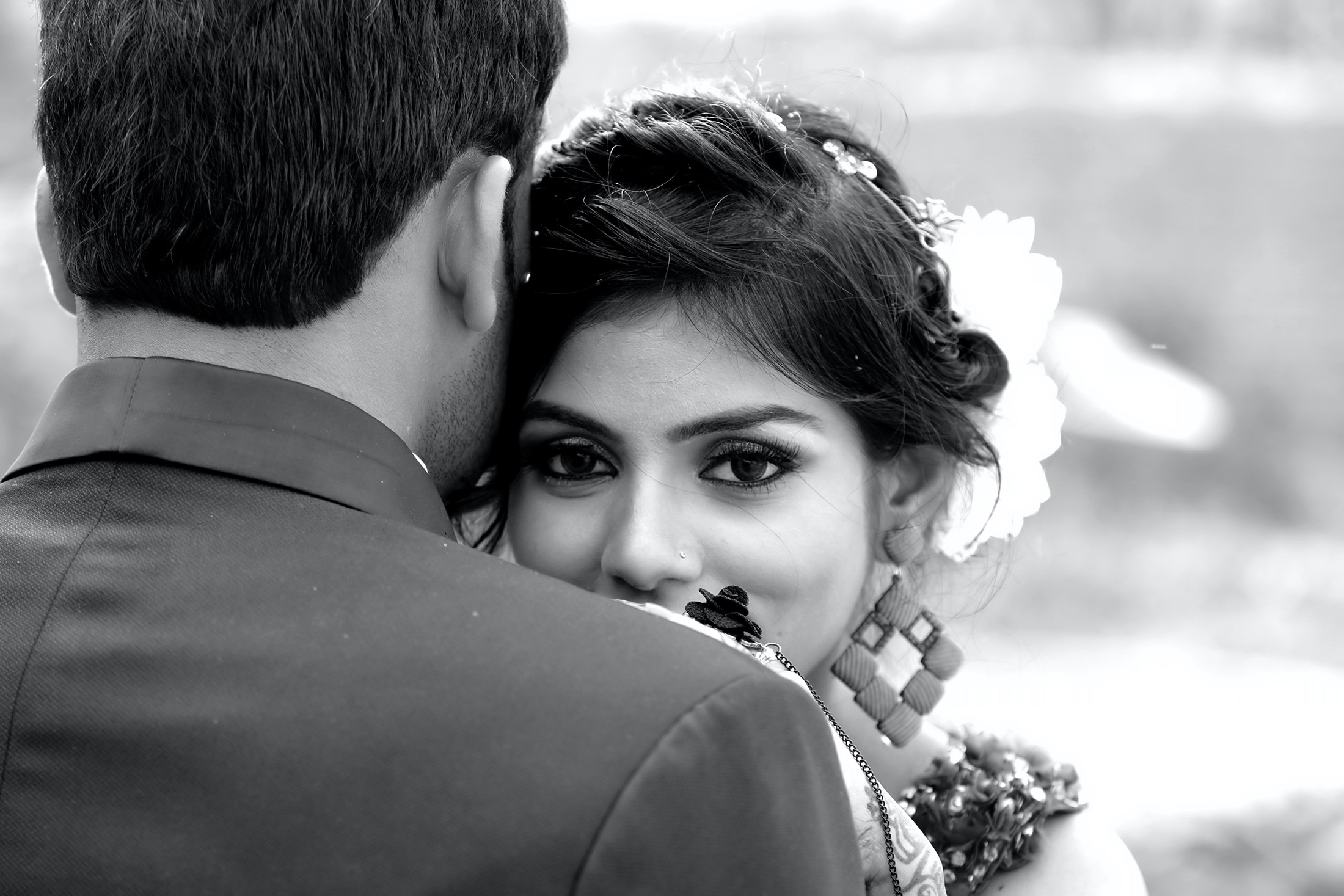 We are currently accepting new vendor / venue registrations as we prepare to officially launch later this month. Please click on the registration button above to find out more and register!
Contact us with any questions!